Why Do You Have Back Pain & What To Do About It?
Dr. Nikit Mahale

2

Min Read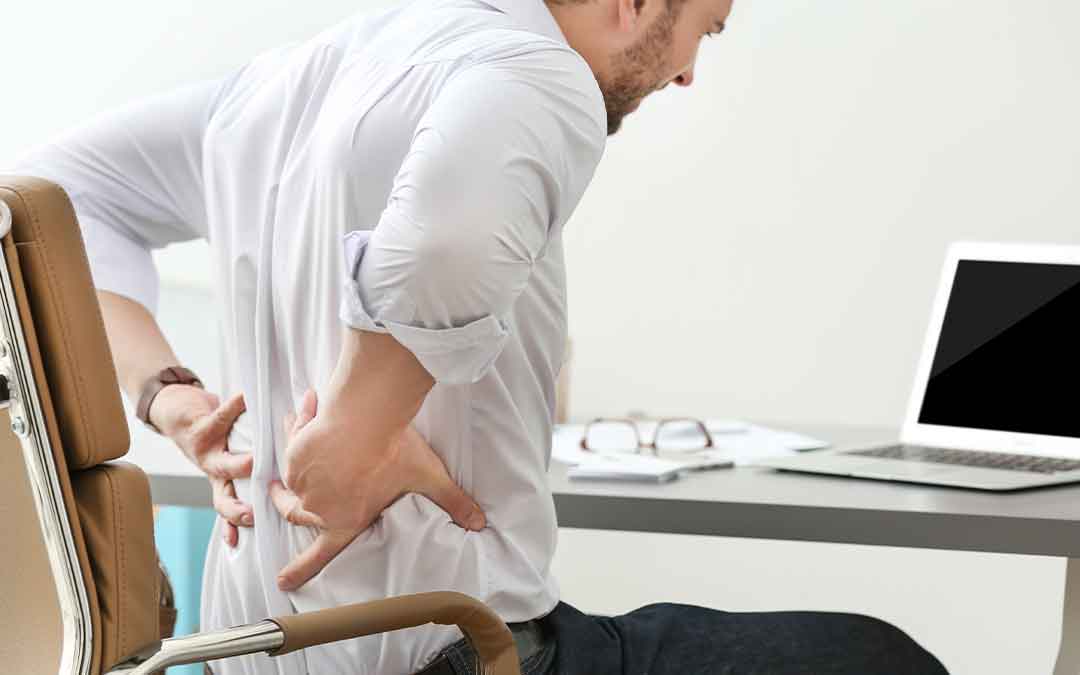 Back pain is a medical condition that results from inactivity and the wear and tear of the muscles of the lower back. It can be caused due to some posture changes, any strenuous activity, or some medical conditions. This condition can affect people of all ages. As you get older, the risk of developing this condition increases.
Pain in the lower back may be linked to the bony lumbar spine, spinal cord and nerves, lower back muscles, discs between the vertebrae, ligaments around the spine and discs,abdominal and pelvic internal organs, and the skin around the lumbar area. On the other hand, pain in the upper back may be due to some
heart disorders
, spine inflammation or tumors in the chest.
Some facts about back pain
Did you know that 84% of adults have pain in the lower back at some point in their lives? Here are some facts you should know about this condition:
It can be acute, subacute, or chronic.

It is common among ages 30 and above.

It requires medical diagnostic tests like x-rays, MRIs, and blood tests.

It may require surgery for rare cases caused by nerve compression.

Poor posture is also one of the common reasons behind the development of this condition.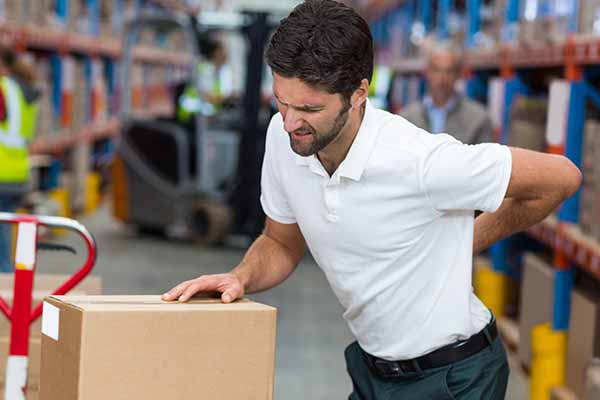 Symptoms of back pain
Some of the common symptoms of pain in the back are fever, weight loss, pain, and inflammation. Some may also experience the following:
Pain that runs down the legs or occurs below the knees

Inflammation, which is characterized by swelling in the lower back

Recurring back pain, when lying down, sitting, or resting

Loss of control of bowel movements

Urinary incontinence and numbness in the genital and anus areas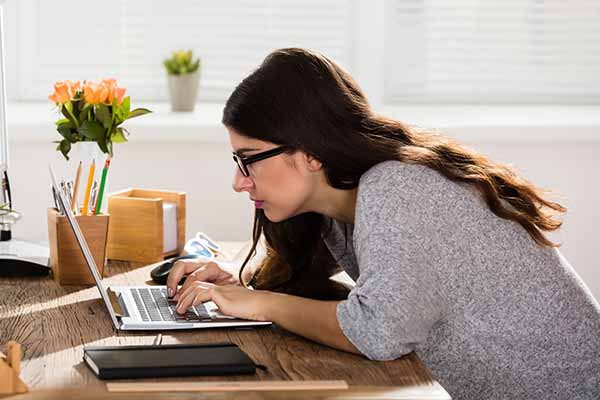 Treatment
Self-care:
Resting, drinking plenty of fluids, and maintaining a healthy lifestyle that combines a good diet and exercise regime are key to alleviating or preventing this condition.
Medicines:
OTC drugs like codeine, hydrocodone, or prescription NSAIDs can be taken by patients for relief, only with a doctor's prescription.
Consultation:
Physical therapists guide patients through a series of exercises to release the tension in the muscles and relieve pain. Complementary therapies like yoga and cognitive behavioural therapy (CBT) may be used as well.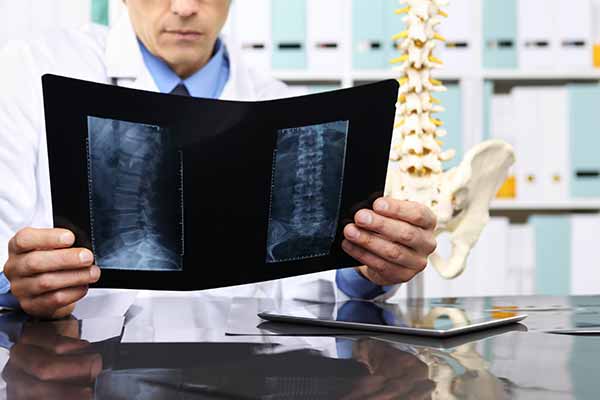 If your condition is not getting better, it is best that you consult with a doctor that will suggest holistic treatment programme. Download the mfine app and consult with the best orthopedicians near you.