What Is A Pandemic & How To Prepare For A Lockdown
3 Min Read
Fact Checked
The WHO has announced the coronavirus infection as a global pandemic, it's time we understand what it means and how to prepare for it. The word pandemic has more to do with the geographical spread of the disease and not with the characteristics of the disease itself. WHO describes a new disease as a pandemic when the human population doesn't have immunity against it and it starts to spread rapidly across the world.
When travellers get infected in a foreign country and or catch a disease from other travellers, this does not count as a pandemic. There needs to be a second wave of spreading of the infection within the community. Once a pandemic is declared, it is understood that the spread of the disease is rapid and that people and governments should start implementing stringent measures to contain it. One of the measures being restricted public access and confinement also called a lockdown.
Declaring a pandemic
WHO gets the final say in declaring a pandemic. There is no specific threshold like the number of cases or the number of countries where the disease has spread. It has nothing to do with the seriousness of the disease. WHO calls a disease a pandemic when they conclude that the disease is spreading at a rapid rate which is hard to contain or control. Declaration of a pandemic calls for aggressive precautionary measures and planning for living through quarantine. It means a total lockdown.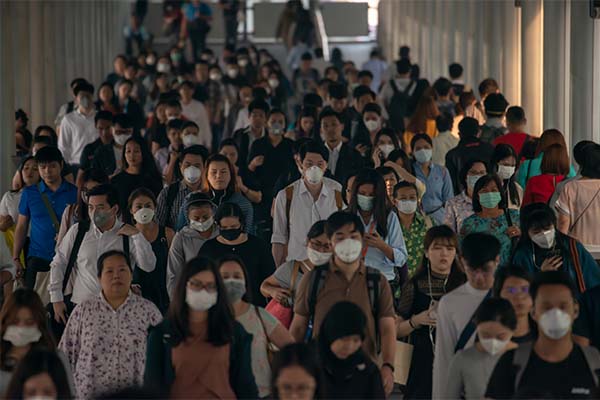 Preparing for a lockdown during a pandemic
Just like preparing for an upcoming natural disaster, you can prepare for a lockdown too. Equipping yourself with accurate and verified information, stocking up on essentials and planning for days ahead goes a long way in sailing through a pandemic. We have put together some easy to follow steps that will help you prepare for this lockdown.
Keep calm- Living through a pandemic can be nerve-wracking and panic-inducing. It is important to understand the actual severity of the disease and not spread hysteria. This is of utmost importance as we need to make rational decisions and ensure the safety of a community. 
Follow fact-based sources–

Accurate information is very important during a pandemic and during the days leading up to the declaration. During the early days of the global infectious outbreak, it is important to know about the properties of the disease so that appropriate precautions and measures can be taken.
Stocking up on essentials–

This is the most important step that people follow during any kind of impending crisis. The goal is to stock up on essentials required for survival such as food, water, medicines, face masks, first-aid kits, toiletries, and garbage cleaning supplies among others. It is important to remember to plan your resources according to your community and not hoard them. There are others who need them for the lockdown as well.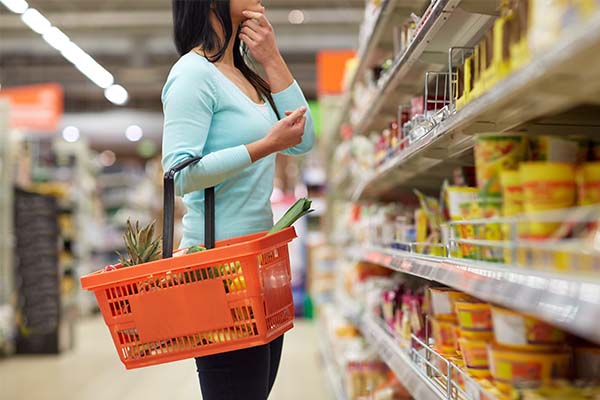 All of these steps should be backed by a rock-solid plan. How many of you are going to be there? What will be your transportation situation? Have offices and workplaces closed down? Are there elderly and children who require special assistance and resources? All of this must be carefully accounted for. 
While the novel coronavirus has been declared as a pandemic, it is important that you remain composed. Every symptom of cough and sore throat doesn't point towards the disease. If you are experiencing flu-like symptoms and need to get diagnosed or assess your risk, then sign up on MFine and start your online consultation with the city's top doctors.
Was this article helpful?

0

0
Love reading our articles?
Subscribe to never miss a post again!