Is Vitamin D Deficiency A Hidden Problem In Urban Indians?
4 Min Read
Vitamins are important, even though required in small quantities. They boost your immunity, heal wounds, strengthen your bones, improve vision and are responsible for healthy hair and skin. So let's not turn a blind eye toward these tiny yet powerful micro-nutrients. Bur, are you aware that urban Indians are highly lacking in vitamin D?
Why are we lacking in vitamin D?
Vitamins are not produced in our bodies, we must get them from food. Vitamin D is the only one that can be synthesized by our body when sunlight hits our skin. Our changing lifestyles like busy schedules, use of sunscreen creams, and pollution often make us frown upon sunlight exposure are leading to vitamin D deficiency and if neglected, will lead to long term diseases. Exposure to the sun for 5-10 minutes for 2-3 times per week can produce enough vitamin D in our bodies. Also, foods such as fish, eggs, milk, and mushrooms are excellent sources of this vitamin.
Despite having abundant sunshine, people who work indoors who don't expose themselves enough to sunlight are more prone to vitamin D deficiency. Studies have confirmed that vitamin D deficiency or hypovitaminosis D in Indian adults is becoming more and more prevalent. Thus, hypovitaminosis D is a hidden workplace concern.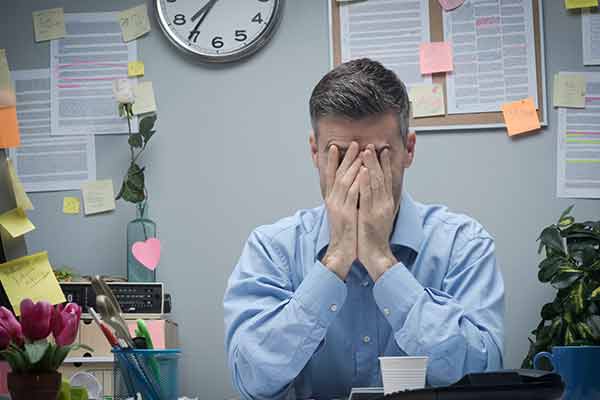 What can you do?
Here are some steps your doctor will recommend to address hypovitaminosis D:
Right foods:– Eat eggs in your breakfast regularly and don't forget to take a bowl of curd with your lunch. Attempt to eat fish once every week. Nowadays, vitamin D rich fortified foods are also available.
Get tested: Test can determine how much vitamin D is present in your body. It is recommended to go for a vitamin D test twice a year if and when prescribed by a doctor. However, keep in mind that the treatment plan is 4-8 weeks long.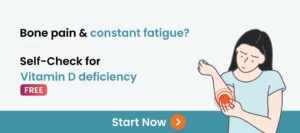 Supplement saviour: Fish and eggs do contain this vitamin, but the quantity cannot meet your daily needs of 600-1000 units. Consult a doctor and get prescribed vitamin D supplements available as capsules, chewable tablets, and sachets.
Mindful sunshine:  Aim to take a vitamin D – Break every day. I.e., short 15-minute breaks between your busy schedule anytime between 10 am and 1 pm. Also, please note it's best to avoid sunlight after 1 pm, as studies have shown that doing so may cause skin cancer. But if you need to step out, ensure you use good sunscreen or wear full-sleeved clothing. If you have darker skin, you need more exposure. Just remember not to get too much sunlight as your skin may get damaged. Experts suggest getting sunlight between 11 am – 1 pm for maximal absorption of vitamin D.
Awareness: If your colleagues don't go outdoors much, tell them about the importance of vitamin D. Hypovitaminosis D is an underdiagnosed and undertreated issue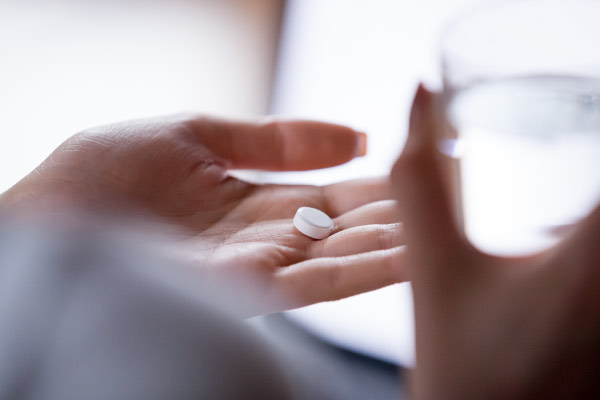 Signs you must never ignore
Signs you must never ignore
Muscle pain

Pain in bones
If vitamin D deficiency continues for a long period, it may lead to more serious complications such as obesity, hypertension, diabetes, osteoporosis, depression, fibromyalgia, and even Alzheimer's disease.
If such symptoms are noted, a vitamin D screening may be advised. This involves a simple blood test to check the appropriate levels. Based on these lab values, your doctor will advise oral supplementation.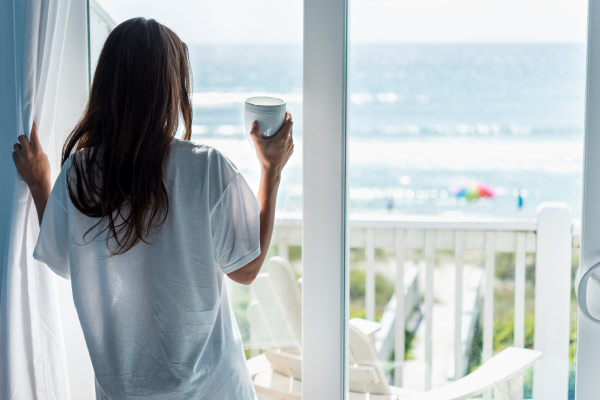 The bottom lines
People who work indoors are vulnerable to vitamin D deficiency. Not just this, our demanding lifestyles are also making us prone to other nutritional deficiencies as well.  Hence, one needs to be proactive when it comes to matters of health. 
Keep in mind that vitamin D overdose is dangerous. Always consult a doctor before trying out any new food, exercise or supplement.
If your lifestyle includes working indoor for longer periods or if you're experiencing any of the symptoms mentioned above, it is best you get tested for vitamin D. You can now book the test at a discounted price on MFine. Your road to healthy living is just one tap away.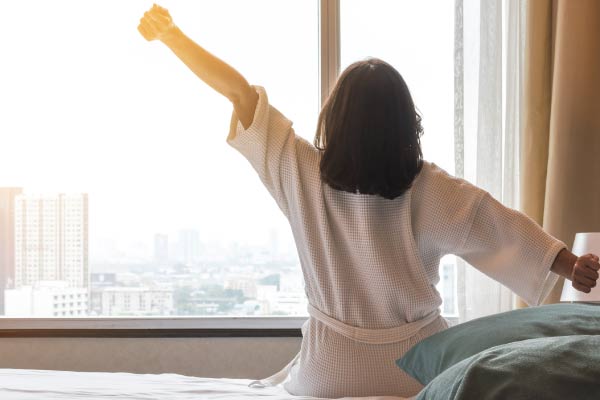 Was this article helpful?

0

0
Love reading our articles?
Subscribe to never miss a post again!