Diet & Nutrition
Last updated on 2021-02-26 20:50:08
Salted Butter Vs Peanut Butter: Which Is Healthier?
Dr. Sreelekha Daruvuri

3 Min Read
Spreads are perhaps an integral food item in every household. It is a little treat on your toast for breakfast and becomes a filling dinner when smeared on
roti
or
paratha
.
In today's fast-paced life, it is important to consider nutrition and convenience. Salted butter and peanut butter are popular spreads in every household. But which is the healthier choice? Let's find out.
Salted butter: Best friend to bread
It is made from churning milk cream until the fat separates from the milk. So, butter is the fat separated from milk which is made flavoursome by adding salt. Butter is not just for bread, it can be added to cakes, cookies,
sabzis
and non-vegetarian dishes. Salter butter contains carotene which converts to vitamin A in the body.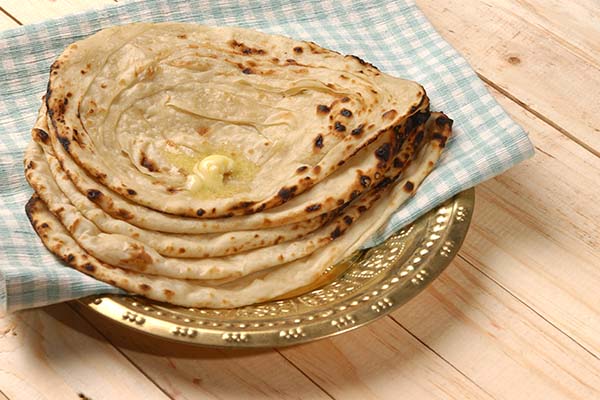 Peanut butter: The healthier cousin
It is made from ground peanuts. The way it is ground makes the peanut butter either smooth or chunky. No milk is added in its production. However, some brands of peanut butter use additives such as vegetable oil, sugar and even trans-fat (bad fat). This spread is a good source of healthy fats, protein and vitamins.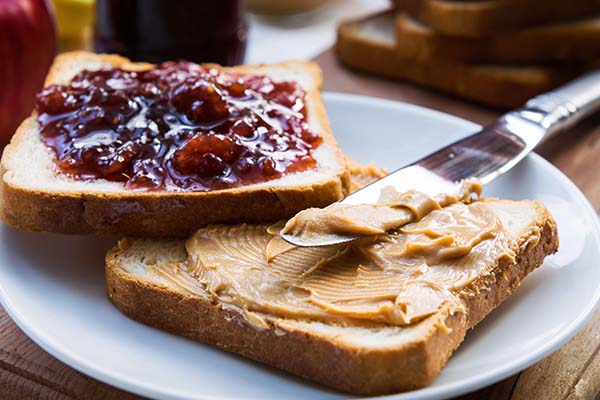 Salted butter vs. Peanut butter: The showdown
Let's see a side by side comparison of the nutritional benefits of these contenders.
Calories
100g of salted butter contains 717 kilocalories of energy whereas peanut butter contains 588 kilocalories of energy. Therefore, in terms of calories, salted butter is much higher, and should be consumed in small amounts(not more than 1 teaspoon).
Fat
100g of salted butter contains 81g of total fat whereas peanut butter contains 50g of total fat. So, if you want to keep your weight in check then you must go for the former but if you're looking for ways to gain weight, then trying a combination of both is the best option for you.
Carbohydrates
100g of salted butter contains 0.1g of carbs whereas peanut butter contains 24g of carbs. The carbohydrate content in the latter may be higher than the former but it is still suitable if one is following a low-carb diet.
Protein
100g of salted butter contains 0.9g of protein whereas peanut butter contains 22g of protein. If you are looking for high-protein vegetarian breakfast options, then the latter is your best choice.
Salt
100g of salted butter contains 643mg of sodium(sodium-a component of salt) whereas peanut butter contains 476mg of sodium. It is recommended that one should not eat more than 2400g of sodium a day, which is fulfilled by taking one spoonful of salt. Having too much sodium-rich food can cause increased blood pressure and other health risks. Eat salt wisely.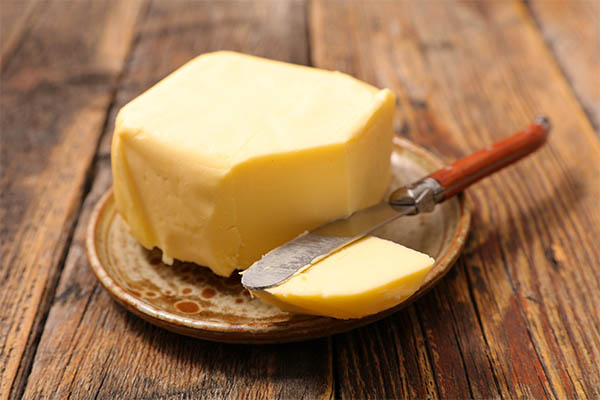 Other nutrients
Calcium: 24mg
Iron: 0.02mg
Potassium: 24mg
Calcium: 54mg
Iron: 2.16mg
Potassium: 592mg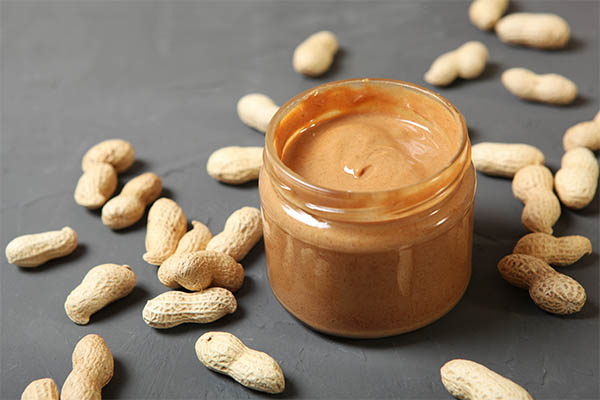 The verdict
Peanut butter seems like a healthier spread in terms of nutritional content. It can help in lowering the risk of blood pressure, diabetes and heart diseases. Salted butter may be higher in calories but is a good source of vitamin A which imparts health benefits like better skin, healthy vision and strong immunity.
Both spreads are healthy in their own ways, but neither should be consumed in excessive amounts. If you are looking for ways to eat healthily, you can talk to a dietitian who can help you to eat clean. Download the mfine app and consult top dietitians in your city.
Also, let us know in the comments about your favourite spread or which food comparison should we cover next.
Consult a Dietitian
Check out these videos
Symptoms of PCOS in Females
Covaxin and Covishield | Latest Updates
Difference Between COVID and Pneumonia
Who are Susceptible to Heart Attack?
Was this article helpful?

0

0
Symptoms of PCOS in Females
Read more on
Diet & Nutrition
Love reading our articles?
Subscribe to never miss a post again!