Homecare Tips: What To Eat If You Have A Mild COVID-19 Infection
3 Min Read
If you have been advised home-quarantined for mild COVID-19 infection, the first thing you should keep in mind is that there's no diet that can act as a magic pill to help cure your illness. Therefore, it is important that you plan in advance when it comes to grocery shopping. Not to mention, instead of visiting the hospital, it is better to consult doctors online from your home.
Keep in mind that taking medicines on time, resting well, staying hydrated and eating healthy all together can help you recover from the illness. If you're wondering what kind of foods you should be eating when you're down with coronavirus infection, then read on.
Water
It is important to drink lots of water during sickness. Especially when you have fever or diarrhoea wherein there's a constant water loss from your body. Staying hydrated can help retain the lost fluids and electrolytes. You can also go for coconut water, ORS, broth, juice and herbal tea. These options are not only hydrating but tasty as well.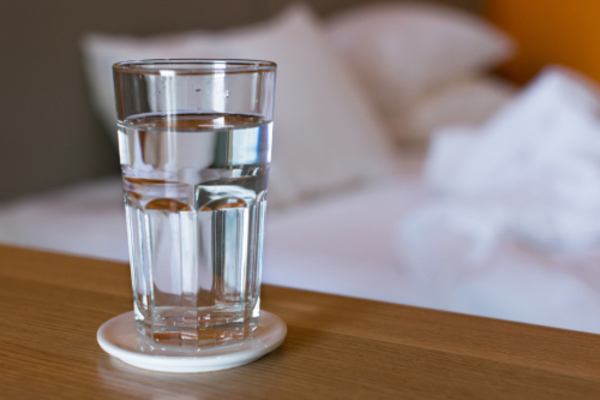 Proteins
Proteins help in repairing the damaged tissues and muscle loss. So having a protein-rich diet can help fix the damage and overcome post-disease weakness. Make sure that your daily protein intake is around 60-80 gms per day. Some protein-rich foods that you can go for are eggs, soy, legumes, paneer, cheese, milk, curd, fish and chicken.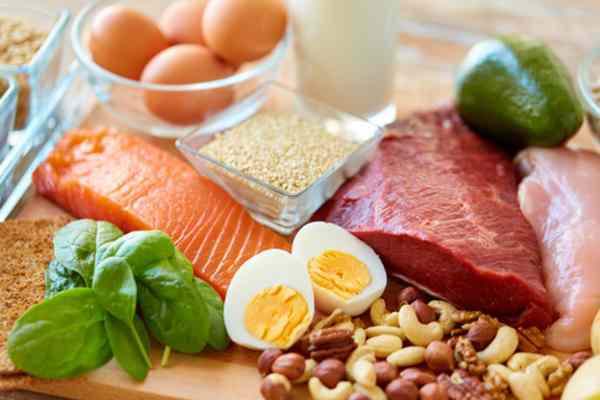 Micronutrients
Your immune system overworks when you are suffering from COVID-19 infection. Give your immunity a boost by taking ample amounts of vitamins, minerals and antioxidants. Add plenty of coloured veggies, fruits, nuts and seeds to your diet. For vitamin D, don't forget to bask in the sun, every morning for at least 15 minutes.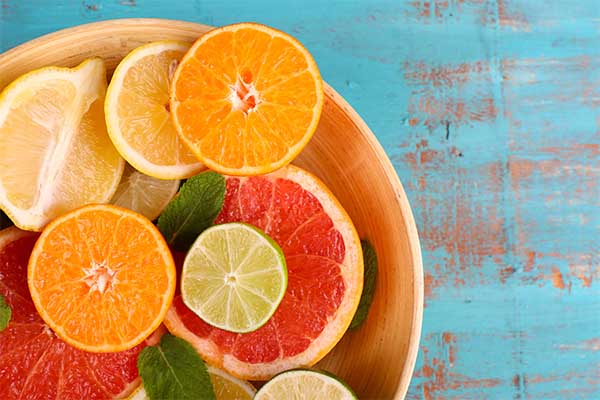 Carbs & fats
Don't just concentrate on nutrients, calories are equally important. Calories will provide you with energy that will help fight the infection and aid in quick recovery. Go for calorie-dense foods but make sure that they're healthy. Options include wheat, potatoes, rajma, chickpeas, rice, milk.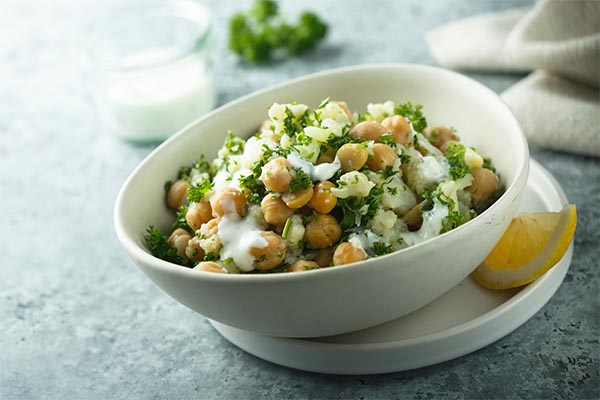 Select foods which are easy to digest. It is important that you stick to home-cooked meals that are prepared in hygienic conditions. Follow all the precautions suggested by the government and your doctor. Your safety and recovery should be your only priority right now.
If you have COVID-19 infection with mild symptoms, then you can opt for our 14-day homecare plan which is designed to cater to all your needs during your quarantine period. From 24*7 doctor consultations to medicine delivery, from booking lab tests to the essential COVID-19 kit—we have you covered. 
By opting for this plan, you not only can reduce the need for getting hospitalised but also get the best care while recovering from the comfort of your home. If you want to know more about our 14-day homecare plan, tap here.
Was this article helpful?

0

0
Love reading our articles?
Subscribe to never miss a post again!