Coronavirus
Last updated on 2021-02-26 20:48:28
After All, When Will This Pandemic End?
Dr. Abhishtita Mudunuri

4 Min Read
The COVID-19 pandemic seems to be never-ending and has caused a global economic and social slowdown. Our daily routines have gone for a toss and some of us seem to be working from home while coping with mundane schedules. 
It has severely impacted our lives in a lot of ways and has gotten us looking for answers amidst social media speculations, rumours and conspiracy theories that keep showing up every other day. 
However, we shall help answer some of the burning, trending questions about COVID-19 in this article. Sit tight!
[caption id="attachment_63535" align="aligncenter"]
Source: GIPHY
[/caption]
Is coronavirus airborne?
"It was supposed to be love in the air, not COVID-19!"
The updated WHO guidelines do not 'rule out' airborne transmission. What changes? The way we look at how the SARS-CoV-2 virus
spreads. 
It was earlier assumed that when an infected person coughs or sneezes, large droplets containing the virus are released, which on inhalation can cause an infection in a healthy person who is in the vicinity.
Airborne transmission
is different from droplet transmission, meaning that droplets measuring under 5 micrometres diameter containing the virus can remain suspended in the air and can also spread in communities without having to be in close contact. Reassuringly, social distancing and wearing masks seems to still work in keeping the virus at bay. 
[caption id="attachment_63536" align="aligncenter"]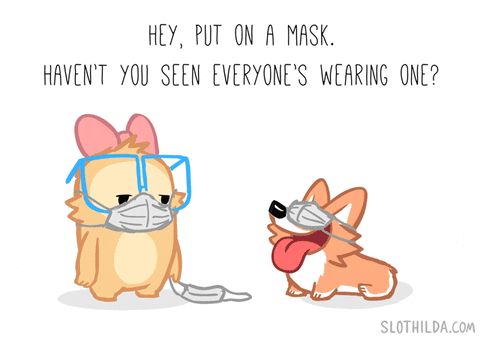 Source: GIPHY
[/caption]
Why is it taking so long for vaccines?
"I want to go out, get me the shot!"
Scientific research is simultaneously being conducted all over the world as countries are working hard to work through this pandemic. Many vaccines are being manufactures and are in different phases of clinical trials. The vaccine has to pass all the trials to be deemed safe for public use.
While the ICMR made an announcement of having Covaxin ready by August 15th, many doctors and researchers believe this to be a somewhat hurried move, saying it would be too risky to release a vaccine so early without having satisfactory trial results. 
WHO is working on fast-tracking the process, with the aim that the vaccines should reach 20 per cent of the population of each country by 2021. A few other vaccine deals like the one garnered by the Serum Institue of India, Pune are aimed at being able to procure at least
a billion doses
for Indian population by the end of the year. 
Researchers believe that
safety and efficacy
come first and we must
not hurry up
unless they are clearly established.
And we'd definitely like that!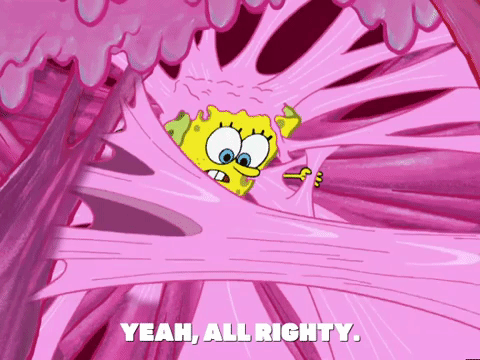 What about testing? Should I get myself tested?
"My neighbour sneezed yesterday!"
The cases in India currently seem to be rising exponentially and the efficient management of the situation by healthcare facilities in some areas seem to be plummeting fast. This does cause an alarm in our minds, constantly blaring
"What if you have it?".
The thought isn't new, and it goes through the minds of so many, including frontline workers like doctors and nurses. We must understand that the symptoms may at an average take a week or sometimes even lesser (and sometimes up to 14 days) to show up. If you develop
fever, fatigue, body pain, cough, loss of smell & taste, and breathing difficulty,
you should definitely reach out in order to get the tests done. Speak to a doctor online on MFine to understand why you may require a test and take self-assessment to gauge your risk levels. Early testing can contribute
a lot
to control the disease outbreak!
Sneezing and having symptoms of cold will get more common during the monsoon season, and hence it is important to not jump into conclusions.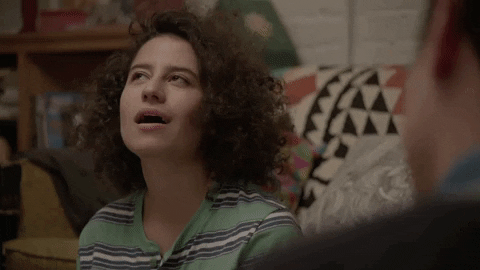 What is the prediction? Does this crisis have an end?
"Can things be normal again, please?!"
Yes, the pandemic will settle, but in due course of time, as have the previous pandemics. In the new era of medical advancements and technological advantages, the timeline does not seem to be disappointing. With the advent of vaccines and continuous usage of preventive measures, hope shines bright at least post-2020. We must learn from our past and play our responsible parts in keeping our families safe. 
An ongoing trend seems to be that people are getting tired of the sacrifices they have to make in order to put up with the pandemic and hence are stepping out into the streets without masks and sanitizers.
"Well, why should I be afraid? I will get through it even if it comes."
Well, it is not about
just you.
You may pass on, spread the infection to somebody who may not be able to survive it.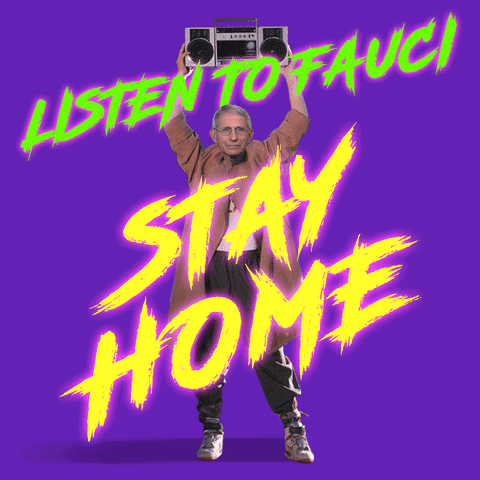 "I see a lot of people walking around like everything is normal. SO ARE YOU TELLING ME THEY ARE ALL WRONG?"
Well, the government may have eased the lockdown, but that does
not mean
you can walk out without masks, sanitizers and without practising social distancing. If you notice that people are crowding in some areas and you may be at risk of exposure (also keep a tab on this through the Arogya Setu app), then please do not hesitate from staying indoors to protect you and your family. 
It is important to mention in the same breath that
we need to fight the disease, not the patient.
Hence, be kind to anyone who may have the infection (from a distance) and remember to be polite!
We can flatten this curve together! 
If your or your family member suffers from any symptoms related to COVID-19, please isolate yourself at home and consult a
doctor online
on
MFine
to assess your risk and health status.
#ConsultOnline with #HarGharMeinDoctor.
Consult a General Physician
Check out these videos
Symptoms of PCOS in Females
Covaxin and Covishield | Latest Updates
Difference Between COVID and Pneumonia
Who are Susceptible to Heart Attack?
Was this article helpful?

0

0
Symptoms of PCOS in Females
Love reading our articles?
Subscribe to never miss a post again!