5 Low-Intensity Workouts For Easy Weight Loss [2023]
3 Min Read
If you are new to the fitness game, chances are rife that you want to start with something that doesn't stress your body out. The good news is, there are some really effective low-impact exercises that can help you get closer to your weight loss goals.
20-minute brisk walking
Brisk walking on a daily basis can help you burn about 70 to 100 calories depending on your weight. It's a great way to put yourself far away from the 'inactive' segment. Technically, a 20-minute brisk walk covers a distance of one mile, adding to your effort of about 2000 to 3000 steps. Make it a point to make this low-impact workout a part of your daily routine and slowly increase the time from 20 minutes to 30 minutes.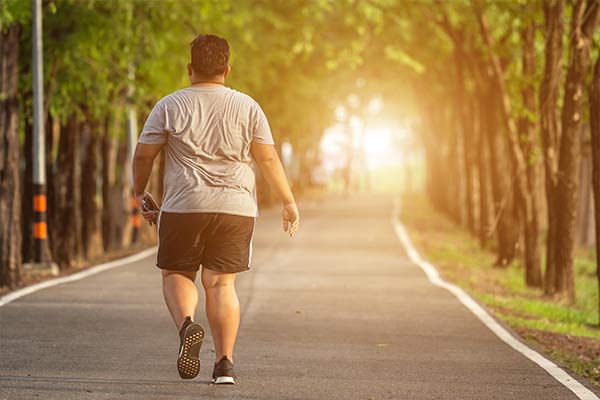 Low impact cardio exercises at home
If you're someone who is not keen on hitting the gym often yet wants to shed some calories—this is for you. These simple in-house, low-impact exercises can help you stay active and fit.
If you want to avoid stressing your knees out, a low-impact version of jumping jacks is a perfect choice. You can easily burn eight to 16 calories per minute with this workout.
Low-impact mountain climber
This one is an amazing choice when your goal is to make your core strong with a lesser impact on your feet's movements. On an average, with a 10-minute mountain climber workout, you can burn about 100 calories.

Power Yoga
This is an amazing form of a low-intensity workout that uses a lot of oxygen, keeping your heart rate elevated, helping you burn about 400 calories in an hour on an average. It doesn't just keep your body fit but also boosts your mental health.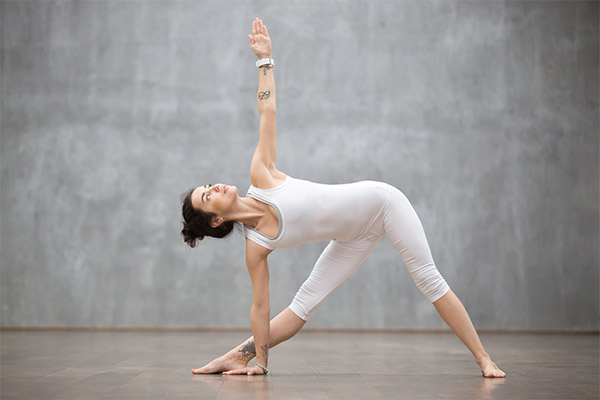 Cycling
Be it indoors or outdoors—cycling is an excellent choice for a low-impact workout that doesn't put too much stress on your joints if you're pedalling with adequate resistance. If you cycle for about an hour a day, you can, on average, burn about 600 to 750 calories.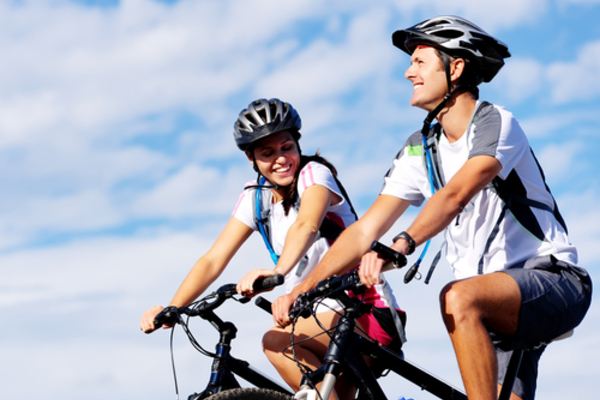 Swimming
If you want to burn your calories, without going too intense on your joints—swimming is the best choice. The water's buoyancy supports your weight, reducing stress on your joints, and at the same time acts as a fine blend of cardio, flexibility, and strength. Besides, you also get to feel relaxed and rejuvenated in the water, so swimming is quite a package when it comes to good workouts.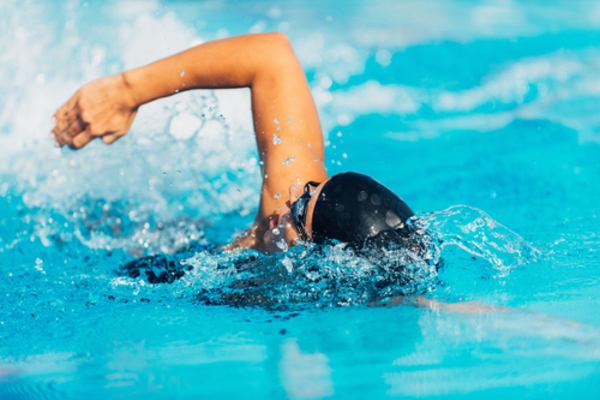 Once you get the hang of these, you can slowly shift to workouts that are of medium to high intensity. So, which one of these low-impact exercises is your absolute favourite? Let us know in the comments below..
Was this article helpful?

0

0
Love reading our articles?
Subscribe to never miss a post again!