Why Telemedicine is The Future Of Healthcare
3 Min Read
Fact Checked
At this very moment, a group of doctors in Afghanistan are performing complex heart surgery, guided remotely by a highly skilled cardiac surgeon in India. At the same time, a single mother bedridden with dengue fever is being consulted by a physician via smartphone.
This is the marvel of telemedicine. 20 years ago, none of this could have been possible. But now, primary healthcare services are one tap away. You can now have 24×7 access to doctors via smartphones, computers, and tablets. No more spending oodles of money, no travelling and no waiting in line. Treatment will be at the comfort of your home. Welcome to the world of telemedicine- truly a blessing in disguise.
What is telemedicine?
In a nutshell, telemedicine is the remote delivery of healthcare services be it health assessment or consultation over telecommunication. This technology is growing as a solution to the healthcare crisis and can revolutionize the delivery of healthcare.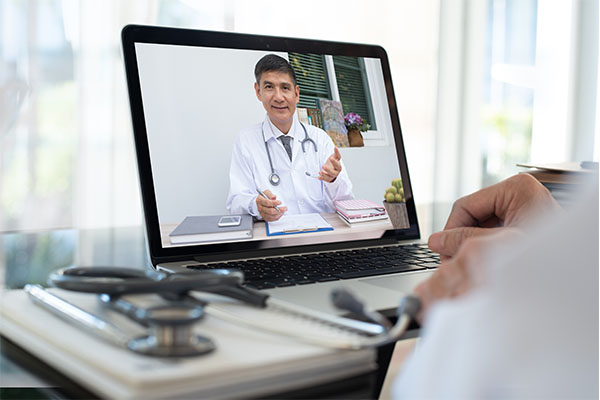 How can telemedicine benefit me?
     

Access to specialists

     

Interactive consultation between patient and doctor

     

Symptoms visible to the doctor through video streaming

     

Services in remote & rural locations

     

Saves travelling time

     

Cost-effective

     

Services at the comfort of your home

     

No missing work because of illness

     

Better patient engagement and satisfaction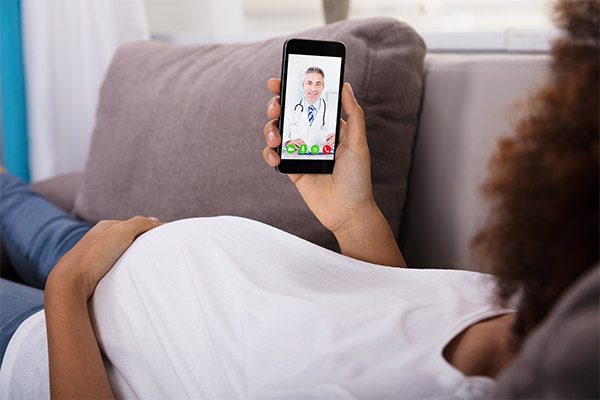 Why telemedicine is a boon?
Telemedicine has been proven to be better at long-term care management and patient satisfaction. It is a means to locate health information and communicate with health professionals via interactive chats or videoconferences, thus increasing convenience for patients. This, in turn, reduces the amount of potential travel required for both physicians and patients.
Web-based disease management programs encourage patients to assume greater responsibility for their own care, helping healthcare providers to treat them effectively. Telemedicine enhances follow-up care, increases patient's access to services, and improves the accuracy of patients' medical records.
 With this technology, doctors are now able to handle more patients than was otherwise possible. With increased access and a more connected level of care, health professionals and patients can work together to achieve their therapeutic goals.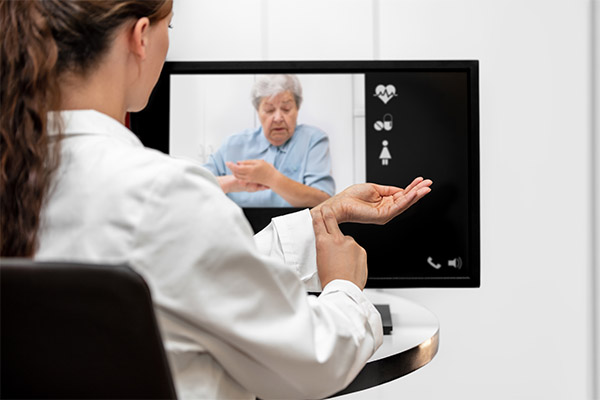 Making care more convenient
With the introduction of more features such as home delivery of medicines, sample collection for lab tests from home, and secure digital storage of medical history of a patient, telemedicine will upgrade the way doctors and patients interact.
Telemedicine still has a lot of ground to cover, before it becomes the backbone of our healthcare system. But one cannot ignore the recent milestones this technology has accomplished over the years. The benefits are enormous. All in all, it is safe to say that the future of healthcare is telemedicine.
Download the mfine app and consult the best doctors from your city.
Was this article helpful?

0

0
Love reading our articles?
Subscribe to never miss a post again!
Read more on
Health A to Z