Coronavirus
Last updated on 2021-03-17 17:51:33
Should You Get A COVID RT-PCR Test Done Only If You're Symptomatic?
Ms. Smitakshi Guha

5 Min Read
As COVID-19 cases continue to surge across the world, each country is striving to improve its healthcare efficiency. India is no different! In order to deal with the virus effectively, a prompt response is essential in terms of diagnosing an active COVID infection so that necessary actions can be taken thereafter. 
When it comes to tests to diagnose an active infection, there are two types: a Rapid Antigen Test and an RT-PCR Test. While the former, as the name suggests, is quick and also cheap, it has also been considered unreliable for several reasons. An RT-PCR test, on the other hand, is a far more reliable and thus a gold-standard test, which has a high specificity rate and also gives less false negatives. This is one of the reasons why many people are asked to undergo an RT-PCR Test despite testing negative through a Rapid Antigen Test especially if they are symptomatic. 
An RT-PCR Test is a molecular diagnostic test, which helps in detecting an active COVID infection using a laboratory technique that amplifies the genetic material of the virus using polymerase chain reaction (PCR). 
The samples that are recommended for RT-PCR testing include:
Nasal & throat swabs (Nasopharyngeal swabs)

Sputum

Lower respiratory tract aspirates

Nasal aspirate

Bronchoalveolar lavage
A thorough evaluation of the secretions present in the swabs collected will be able to detect the presence or absence of the COVID virus.

When should you get a COVID RT-PCR Test done?
The usual scenario where you ought to get a COVID RT-PCR Test done is when you're showing some clear symptoms related to COVID-19. These include:
Fever

Cough

Loss of smell or taste

Difficulty in breathing
The severity of these symptoms will vary from person to person based on their body's immunity. But what you need to keep in mind is you should not ignore any of these symptoms no matter how mild they seem to be. Even if the symptoms vanish in a day or two, it doesn't mean the virus has left your body too, and you would be potentially risking the health of other people who are in your close proximity. In such a circumstance, it becomes essential for you to get an RT-PCR Test done.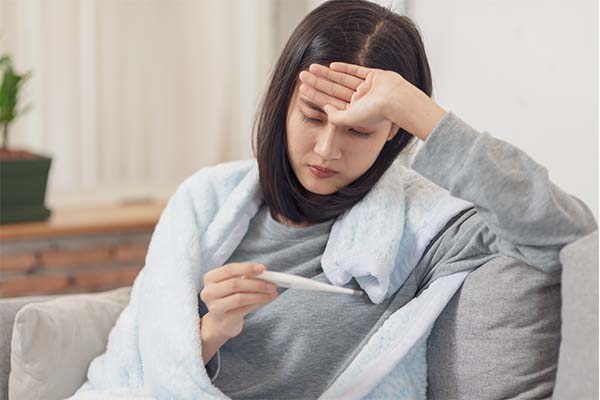 Should you get a COVID RT-PCR Test done only if you're symptomatic?
Like we all know by now, most COVID-19 patients recover with mild or no symptoms. In such a scenario, it's difficult to understand whether you should get tested at all if you haven't experienced any symptom, not even mildly. 
The best way to approach this is by keeping yourself well-informed about your exposure to the virus. Now, this could be in terms of you have met someone who later tested positive or attending an event where a group of people tested positive a few days later. Being aware is key here. Keeping an eye out on your Arogya Setu risk status may also help you. 
If such a situation does occur, needless to say, the first thing you need to do is self-isolate and also inform people who you have recently come in contact with to self-isolate and take the RT-PCR Test. It doesn't matter if you are showing any symptoms or not. The test is the only precautionary measure other than self-isolation that you can take to ensure your safety and of those around you.
What you need to also keep in mind is
that testing negative doesn't mean there's no worry. This is because, during the initial phase of the infection, the viral load in your body may be too low to be detected through the test. This is why doctors recommend a re-test in some circumstances, especially if you tested negative but are showing mild symptoms.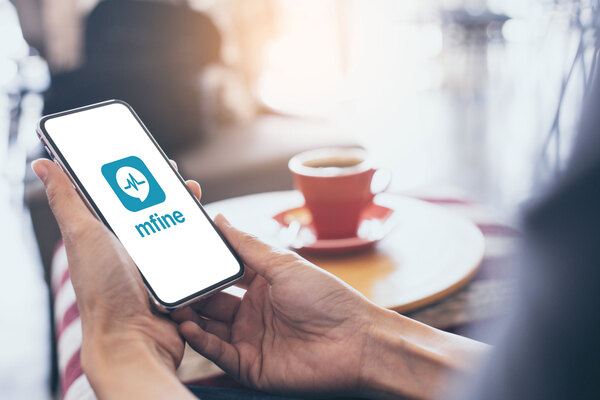 Travel & COVID: The need for RT-PCR Test
Travelling during this time should ideally be avoided as much as possible. That being said, there are situations wherein travelling is unavoidable, due to both personal or professional reasons. In such a scenario, it becomes essential to get tested, especially if you're travelling to or from a state/country that has a high prevalence of COVID cases.
Ideally, you should isolate yourself following your travel according to your state guidelines, and then get tested at home if you start to show symptoms.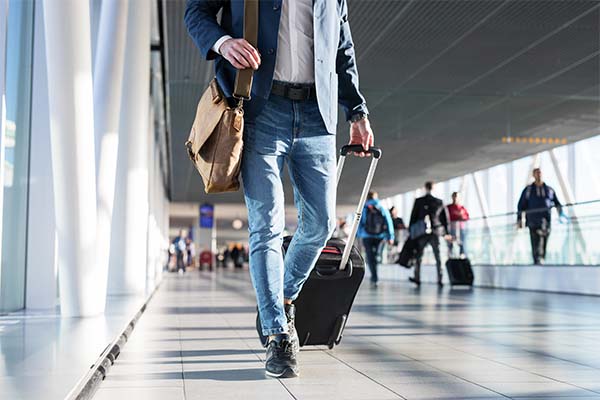 Understanding your RT-PCR Test Results
Your result will be either positive or negative. A positive result indicates the virus is present in your body and you're still infected while a negative result signifies the virus no longer lives in your body. That being said, as mentioned earlier, a negative test result doesn't automatically free you from the reservations of COVID. This is especially true if you're getting tested in the very initial days following your exposure to the virus as well as when your test comes out negative but you're still showing symptoms related to the virus.
Important points to keep in mind
As on today, the RT-PCR Test is considered to be the gold standard for COVID testing

The sampling has to be done by a trained person for accurate results

You should consult a doctor online immediately in case you're experiencing any COVID-related symptoms or have been exposed to the virus through a person or a group or through your travel history
If you test positive, based on the severity of your symptoms, you will be either asked to quarantine at home or at a COVID care centre, where your vitals will be regularly monitored. At this point, it becomes mandatory to keep tabs on your oxygen saturation using a pulse oximeter and also observe if you face any breathing difficulty.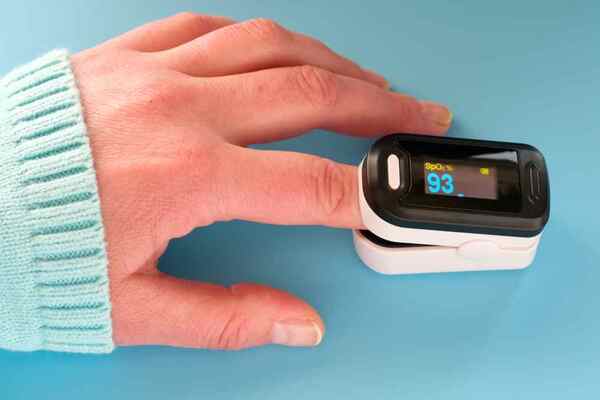 The takeaway
Now that you have a detailed overview of when to get an RT-PCR Test done, being symptomatic or asymptomatic if you fit any of these scenarios at present or in the near future, don't hesitate to reach out to a doctor online instantly and get yourself tested.
You can consult online with physicians from India's leading hospitals and book an at-home RT-PCR Test from India's most trusted labs on MFine. A trained professional will collect your sample from your home while following a strict safety protocol and you will get your reports within 24 hours. You can then get your report evaluated for free by a physician online on MFine.
Consult a General Physician
Check out these videos
Symptoms of PCOS in Females
Covaxin and Covishield | Latest Updates
Difference Between COVID and Pneumonia
Who are Susceptible to Heart Attack?
Was this article helpful?

0

0
Symptoms of PCOS in Females
Love reading our articles?
Subscribe to never miss a post again!