Home
>
Coronavirus
>
Rising COVID-19 Cases: Exercise Precautions & Safety Tips
Rising COVID-19 Cases: Exercise Precautions & Safety Tips
3 Min Read
Spanish Flu is considered the most severe pandemic that has ever hit humanity which consisted of three waves over a period of two years. But it seems that the COVID-19 pandemic is emerging to be as dangerous as the Spanish flu pandemic. The first case of COVID-19 was detected in China in December 2019 and it's been a year since WHO has officially declared COVID-19 as a global pandemic.
COVID-19 is an infectious disease caused by the novel coronavirus. This infection spreads by droplets of saliva or discharge from the nose when an infected person coughs or sneezes. The symptoms range from mild to moderate respiratory symptoms. Elderly people or those with medical conditions like cancer, long term respiratory illness, cardiovascular disease, hypertension and diabetes are more at risk.
With the availability of better medications and vaccines, there is a sense of relaxation but it does not mean that the pandemic is over. It would be a lie if one says that COVID-19 has subdued. The fact is that we are far from living normal and this false notion of optimism has now caused a spike in the COVID-19 cases in our country.
Negligence of safety protocols
One main reason for the rise in COVID-19 cases is the negligence of safety protocols. Poor adherence to the safety precautions is causing the surge of coronavirus and its mutant strains(though not proven yet,) can not be ruled out here. When the COVID-19 cases were decreasing at the start of the year, it was wrongly assumed that we had finally developed herd immunity.
What should be done from the government's end?
Stringent measures are to be followed

Testing needs to be accelerated

Contact tracing has to be done

Vaccination drive has to be scaled up massively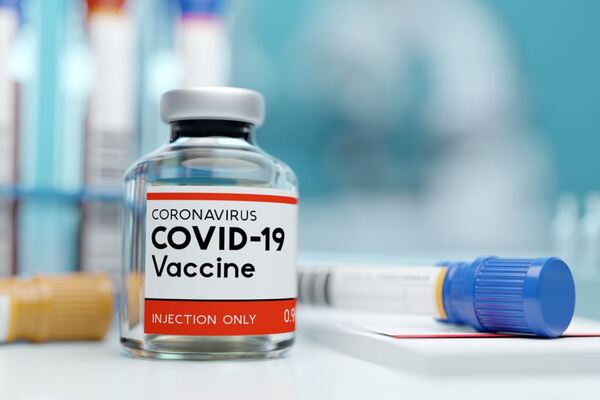 What can we do?
Wash your hands frequently

Use alcohol-based sanitisers if water not available

Practise social distancing (1 metre at least)

Wearing a face mask when you are outdoors

Avoid going to crowded places

Do not touch your face

Sneeze into your elbow

Use disinfectant wipes to clean frequently surfaces like shopping cart handles, fridge doors, tables or chair
If you are organising an event or get together
Choose outdoor spaces over indoor spaces

Local guidelines should be followed

Guests need to be briefed about the precautions

Guests should be encouraged to follow safety protocols

Necessary supplies like sanitisers, masks, etc. are to be provided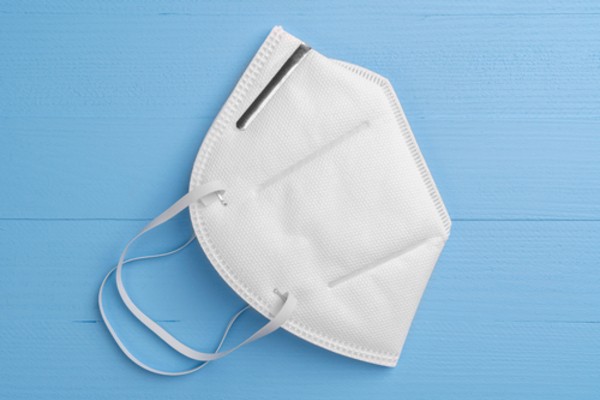 Keep in mind that if you have spent 15 minutes or more within 6 feet distance of a COVID-19 patient over a period of 24 hrs, you need to get the test done as you are likely to get the infection. 
It is not proven whether staying indoors in an airconditioned room with a lot of people will increase the spread. However, if you have the recirculation vent on or windows closed, the virus is more likely to spread. Go for double masking instead of single layer masking. 
Along with the rising COVID-19 cases and the emergence of new genetic variants, the virus is going to get more contagious. Thus, the need for wearing masks and minding your hand hygiene even after getting vaccinated is of utmost importance. COVID-19 is not going away any time soon., therefore you have to be more mindful. While many things may not be under our control, using masks & following safety protocols are definitely something we can do to keep the virus at bay.
If you are experiencing symptoms like cough, fever, sore throat or breathing difficulties, it is advised that you consult a doctor as soon as possible. Get your symptoms assessed by top doctors on your phone on the MFine app.
Was this article helpful?

0

0
Love reading our articles?
Subscribe to never miss a post again!