Home
>
Health A to Z
>
Pneumonia: A Neglected Disease Responsible for Most Infant Deaths
Pneumonia: A Neglected Disease Responsible for Most Infant Deaths
3 Min Read
Despite being treatable, pneumonia causes 17% of infant deaths in India. Also, a study conducted by 'Save the Children' NGO reported that by 2030 India will be amongst the top 4 countries in the world that will have the highest pneumonia-related deaths. Thus, this illness poses a major health burden on our country.
What is pneumonia?
Pneumonia is an infection of the lungs caused by viruses and bacteria that can affect anyone. The infection can inflame one or both of your lungs' air sacs. The air sacs may also be filled with pus or fluid that leads to symptoms such as cough, fever, shallow breathing and shortness of breath.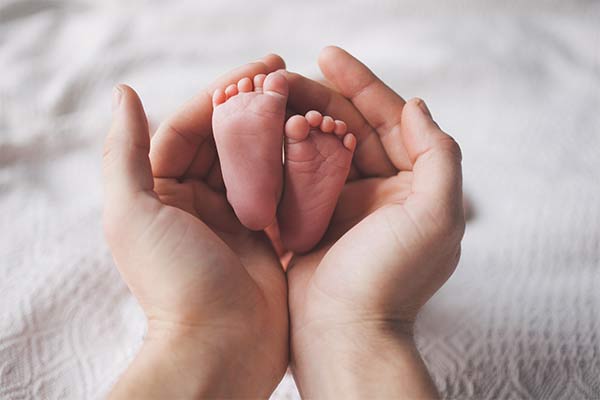 How do you know if your baby has pneumonia?
Infants do not generally display any typical signs of pneumonia infection. It may be difficult for parents to identify the signs since babies cannot communicate how they feel. However, one must be aware of their child is exhibiting these out-of-ordinary symptoms:
      High fever

      Difficulty in breathing or fast breathing

      Looking pale or lethargic

      Crying more than usual

      Not eating well

      Being irritable

      Flaring of nostrils while breathing
Consulting the doctor
It is best to consult a doctor right away if you notice any of the above-mentioned symptoms. If treatment is not sought at the right time, it can prove to be fatal. The doctor might conduct a physical exam or an X-ray to diagnose this illness. Based on the diagnosis, the doctor will devise a treatment plan. It may take at least 4-6 weeks for pneumonia to clear up completely. Parents must ensure that their child gets lots of downtime during recovery.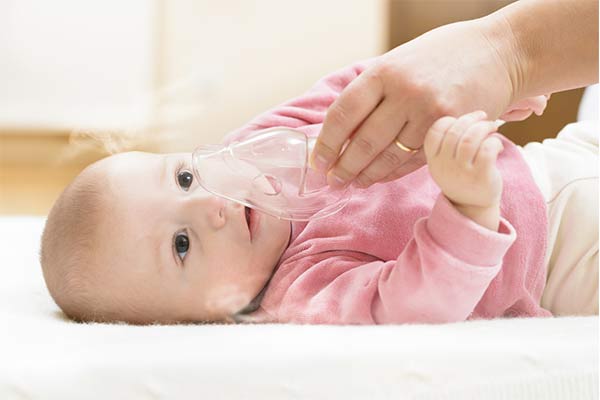 Pneumonia caused by air pollution
WHO says that nearly 1 million children under 5 die from pneumonia every year and half of those deaths are linked to air pollution. Indoor, outdoor and second-hand smoke are ways children contract this disease. Breathing in such an environment for a long time reduces lung function, triggers asthma and stunts brain development. Air pollution can also set the stage for problems like chronic respiratory illnesses, cardiovascular diseases, stroke, and even cancer.
Ways to prevent this disease
      Promote exclusive breastfeeding in a newborn
      Complementary feeding can also be promoted

      Plenty of rest is a must

      Keep your child hydrated (6+months)

      Install a cool-mist humidifier in your child's room

      Provide vaccination against measles, whooping cough, diphtheria, Hib, etc

      Ensure that your child is always wearing a mask when outdoors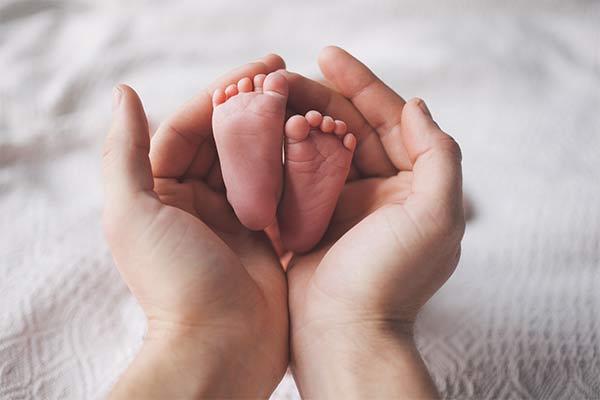 If you need a second opinion related to pneumonia, you can reach out to our pulmonologists online via the MFine app.
Was this article helpful?

0

0
Love reading our articles?
Subscribe to never miss a post again!
Read more on
Health A to Z