Weight Gain During Period - Is It Normal?
3 Min Read
Fact Checked
Those 4 or 5 days in the month during which a woman menstruates bring in a lot of changes. It can be physical and mental too. A few women go away with zero symptoms before and during the period, but most of the women especially with fast-moving lifestyles, the premenstrual syndrome has become a concern. Although there are many changes and symptoms experienced before and during the cycles, one of the most frequently encountered questions- Weight gain during period-Is it normal? To women who actually experience weight gain, this only adds to the stress. This article will help you understand period weight gain and how to deal with it
When does period weight gain start and what causes it?
The menstrual cycle involves changes in levels of hormones which happen throughout the month- The initial few days after the period will see a surge in estrogen levels which peaks during ovulation and post-ovulation days, Progesterone dominates. These hormonal fluctuations are more pronounced in a few individuals and lead to PMS.  Oestrogena and Progesterone also modulate electrolyte balance in the body besides reproductive function. 
Progesterone, the dominant hormone before the periods, leads to water retention by increasing the levels of another hormone, Aldosterone, a salt/water sparing hormone. Also, there is a leak of fluid from the blood into the space outside blood vessels. This leads to water retention in the body. Also, there is evidence that slowing down of the Gut which leads to gas and bloating sensation due to these hormonal fluctuations. 
Period weight gain is observed 1-2 days before periods and for a few patients, it can be present from 5-6 days before the period starts.
There can be symptoms like Mild swelling in the ankle, Breast fullness in some individuals. Usually, a weight fluctuation up to 3 kgs can be seen during periods and weight comes back to normal by the time menstruation is over.  But does weight increase during the period? It's not a true increase in weight and is not due to fat accumulation. 
How to deal with period weight gain?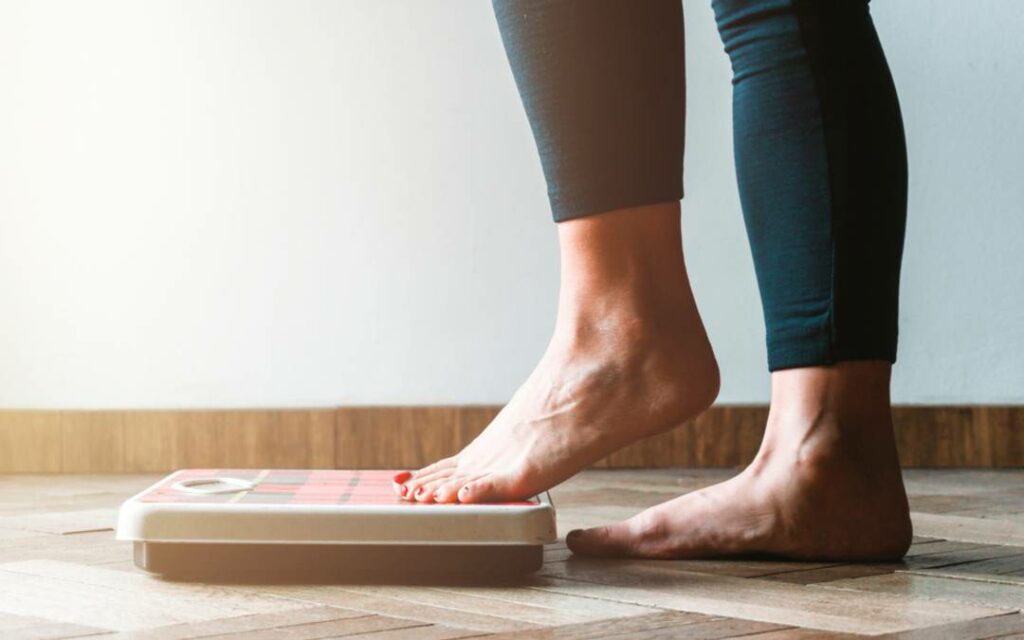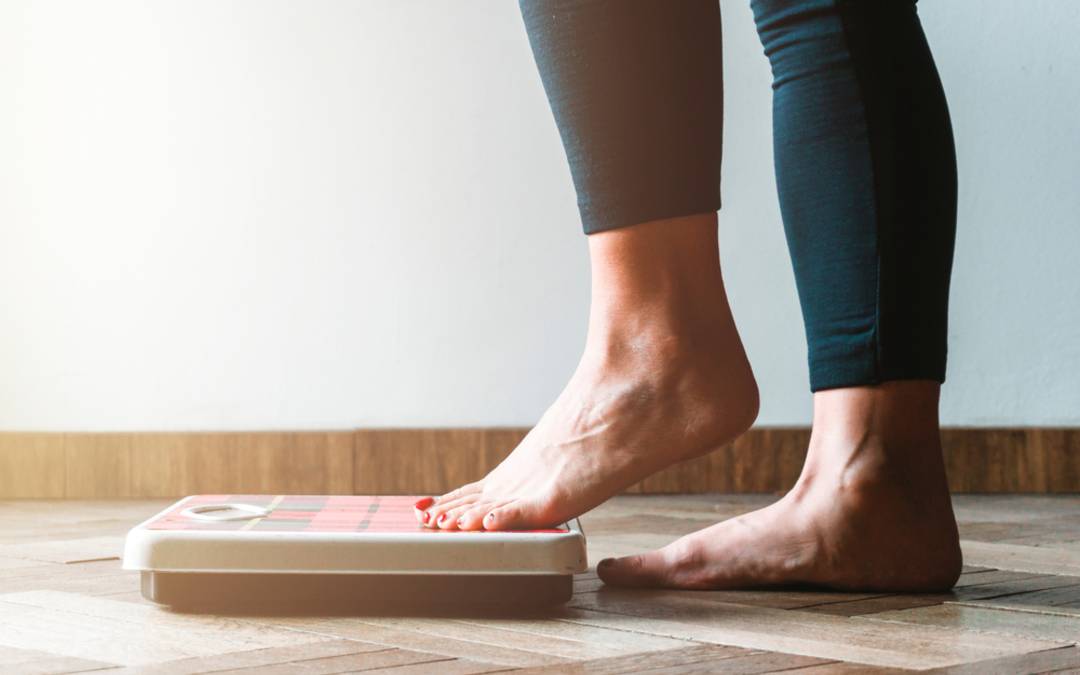 Limit your salt intake – Salt causes the accumulation of water in the body and you do not want to add more of it to your body which can lead to water retention. Excess salt is present in processed foods, chips, and pickles. So limiting them is equally important
Try Magnesium supplements – There is some evidence that taking magnesium supplements will reduce water retention. 
Drink plenty of water – This will help in flushing out the excess salt in the body that leads to water retention
Exercise – Regular exercise will help in managing Premenstrual syndrome symptoms and also water retention. There is no hard and fast rule that a person should not exercise at all during periods. You can change the type of exercise which suits you during your periods
Diet changes – Include more nuts and whole grains, high fiber foods along with good amounts of vegetables and fruits. Diet, like exercise, is to be changed on an everyday basis and not just during periods which may not be effective.
It is not possible to have a sudden change in weight due to excess fat deposition in the body. The period of weight gain is temporary and weight hits normal in 2-3 days.  Before Taking Diuretics or Magnesium supplements, Speaking to a Gynecologist and discussing the same is important.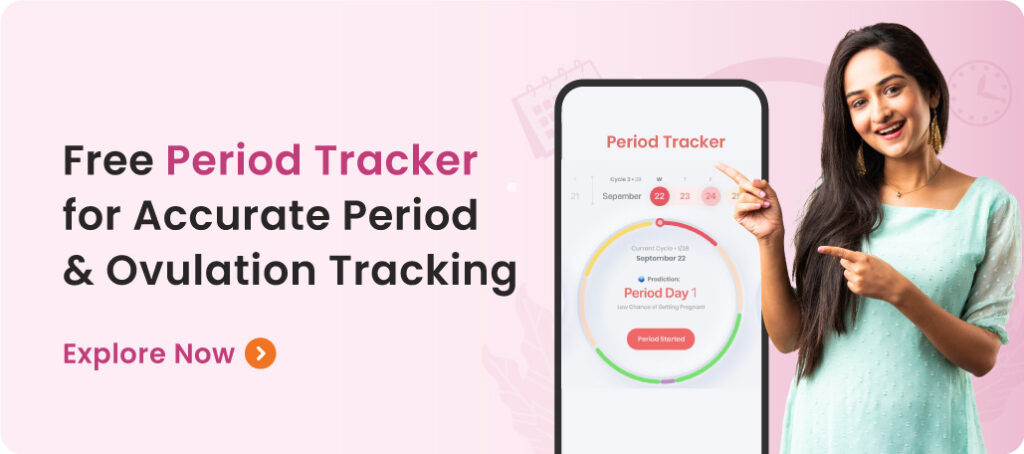 Was this article helpful?

0

0
Love reading our articles?
Subscribe to never miss a post again!