Lifestyle
Last updated on 2021-02-26 20:51:16
This Diwali Let There Be Light, Not Noise
Dr. Sreelekha Daruvuri

3 Min Read

Fact Checked
During Diwali, millions of firecrackers are ignited every year. While there has been a conscious shift towards celebrating an eco-friendly, the motion is yet to gain credible momentum. While we are all aware that bursting firecrackers contribute severely contributes to air pollution by releasing harmful toxins and
heavy metals into the atmosphere (air pollution goes up by 30% every year during Diwali), bursting of loud firecrackers results in detrimental effects on health and psychological well-being.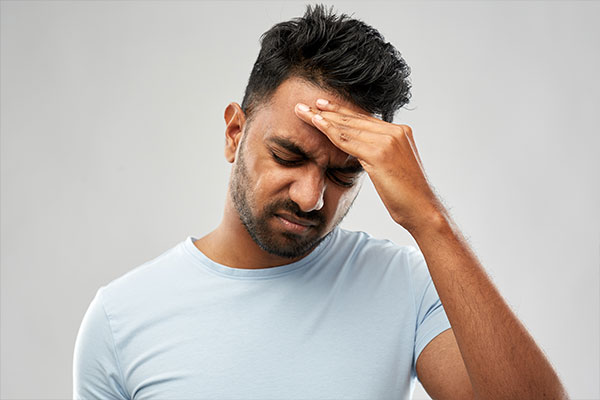 When noise becomes noise pollution
Health experts have said that any noise that exceeds 90 decibels can cause neurosis and nervous breakdown and can even lead to loss of hearing and irreversible damage to the nervous system. The safe decibel levels for residential areas are around 55 during the daytime and 45 during the night. For commercial areas, the safe noise level is around 65 and 55 decibels. Even industrial areas are not supposed to exceed 75 decibels at any point in time. As we can see, under no circumstances should noise ever reach high decibel levels to ensure the health of the residents. However, the CPCB or the Central Pollution Control Board has reported that noise pollution goes beyond these safety levels in every major city during Diwali. This not only causes harm to human beings as mentioned above but also results in the agitation and suffering of animals.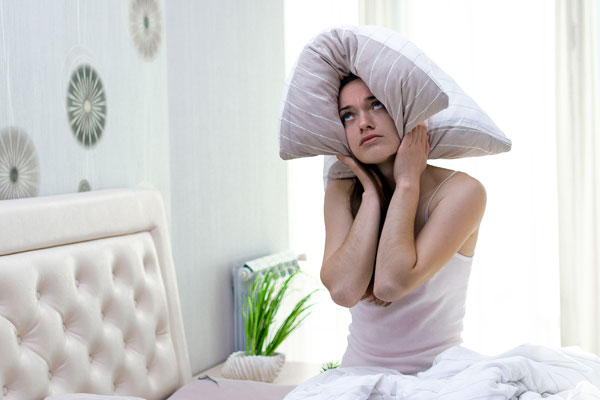 What can we do to make things better
The temptation to burst excessive firecrackers is strong, but we as environmentally-conscious citizens must resist the urge to engage in noise and air pollution. Mentioned below are some of the ways where one can have fun during Diwali without causing any pollution. 
Burst firecrackers only for a limited time. Avoid bursting firecrackers after 9 PM. Be thoughtful about the elderly and the infants who might be living in your area.

Burst balloon firecrackers. Balloon firecrackers are a simple yet fun way of celebrating Diwali. All you need to do is fill up a balloon with paper flakes/confetti and blow them up. They are extremely safe yet fun. While there is a certain amount of noise associated with this, it is not as high as typical firecrackers. 

Make sky-lanterns. Sky-lanterns are an eco-friendly alternative to firecrackers. Sky lanterns are balloons or lanterns that remain suspended high in the sky due to a lamp or a lantern supporting them. They are easy to make and look beautiful on a night sky. There is numerous easy-to-follow instruction on the internet that can help you make DIY sky-lanterns. 

Light lamps instead of firecrackers. Earthen lamps are an excellent alternative to firecrackers. Not only do they cause a minimum amount of pollution. They also turn any home into a spectacle of lights. 

This year, Supreme Court has introduced green firecrackers that are less toxic and safer to use. You can use them as they have 30% reduced emission and are environment friendly.
Apart from these initiatives, Diwali just like any other celebration is a time for giving. You can indulge into the joy of giving by donating to old age homes, orphanages and various kinds of charities. While the need for extravagant and loud celebration is understandable as Diwali comes just once a year, please note that we have just one planet and one chance.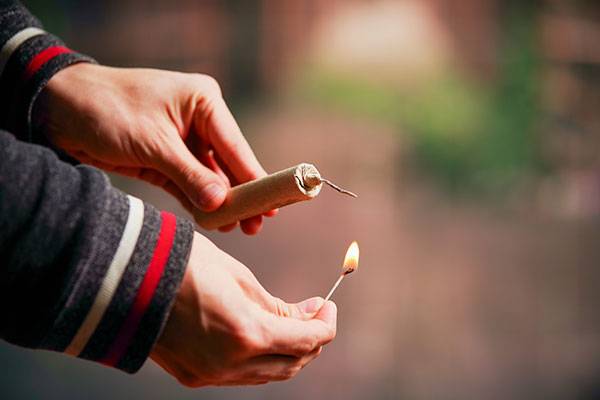 Consult a General Physician
Check out these videos
Symptoms of PCOS in Females
Covaxin and Covishield | Latest Updates
Difference Between COVID and Pneumonia
Who are Susceptible to Heart Attack?
Was this article helpful?

0

0
Symptoms of PCOS in Females
Love reading our articles?
Subscribe to never miss a post again!