From Risk to Resilience: Heart-Healthy Eating Habits
4 Min Read
Fact Checked
Were you aware that the human heart pulsates approximately 2.5 billion times throughout an average lifespan? It tirelessly propels countless gallons of blood to every corner of your body, transporting vital oxygen, nutrients, hormones, and crucial cells.
Now we've all heard the phrase: The heart wants what the heart wants! 
Well, isn't that primarily why we don't think for a moment before gorging on salty fries, cheesy burgers, Mutton Biryani, and a hundred other foods that the heart does want but is never good for? Fun fact: It's National Nutrition Week! More the reason for us to better understand our diets to keep a healthy heart!
Potential Disorders: 
Coronary Heart Disease, Coronary Artery Disease, Congenital Heart Defects, Cardiomyopathy, Atherosclerosis, Arrhythmia, Heart infections, Heart attacks, and Congestive heart failure each demanding tailored approaches to care and prevention.
Read: Are women at a higher risk for coronary artery disease?
Possible Symptoms:
Keep a vigilant eye on your body for potential signs of heart issues, which may include sensations of pain, pressure, or discomfort in the chest, irregular heartbeat, shortness of breath, a slow or rapid pulse, fatigue, decreased energy, nausea, dizziness, pain in the upper left side of the body, extending to the shoulder, back, arm, or jaw, as well as abdominal or lower extremity swelling. These symptoms can serve as crucial indicators of cardiac concerns, warranting prompt attention and care.
The funny part is that most of these symptoms can be related to other disorders too. But it's better to be cautious than to be sorry later, right?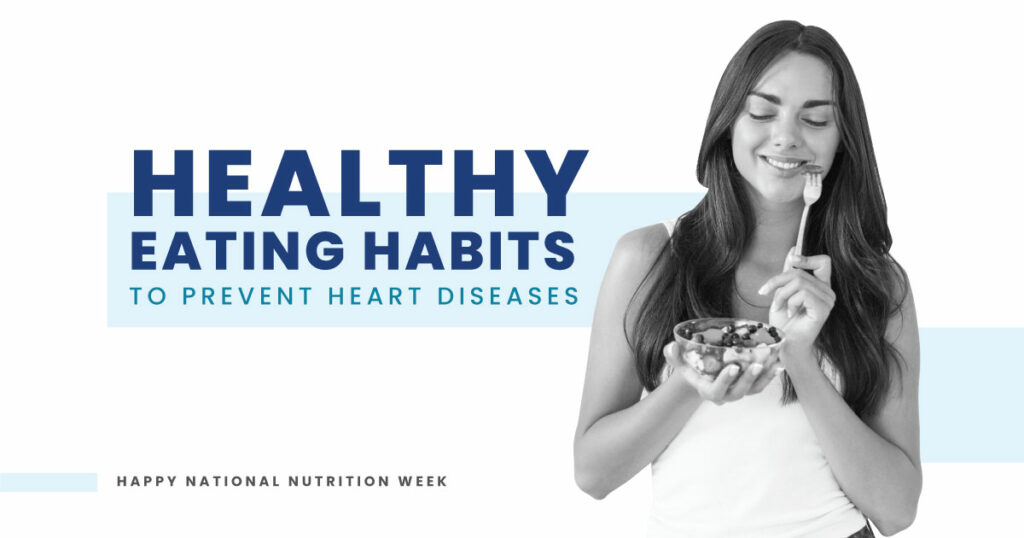 In this article, we shed light on healthy eating habits that can prevent heart disease in people at risk and healthy eating habits for people with some sort of heart condition. So let's dive right in. 
(1) Control Your Portions:
Keep an eye on how much you eat. Using smaller plates and bowls can help, and opt for more fruits and veggies while cutting down on high-calorie, high-sodium foods. Remember, a serving size is like a reference point, such as a hockey puck-sized portion of pasta or a deck-of-cards-sized piece of meat.
Downsize Your Dish: Opt for smaller plates and bowls to keep portion sizes in check.

Load Up on Nutrient-Packed Foods: Increase your intake of low-calorie, nutrient-rich options like fruits and veggies.

Scale Down High-Calorie, High-Sodium Eats: Reduce consumption of calorie and sodium-heavy foods, such as processed and fast foods.
(2) Add More Veggies and Fruits:
These are packed with vitamins, minerals, and fiber while being low in calories. Keep them accessible for quick snacks and incorporate them into meals as much as possible.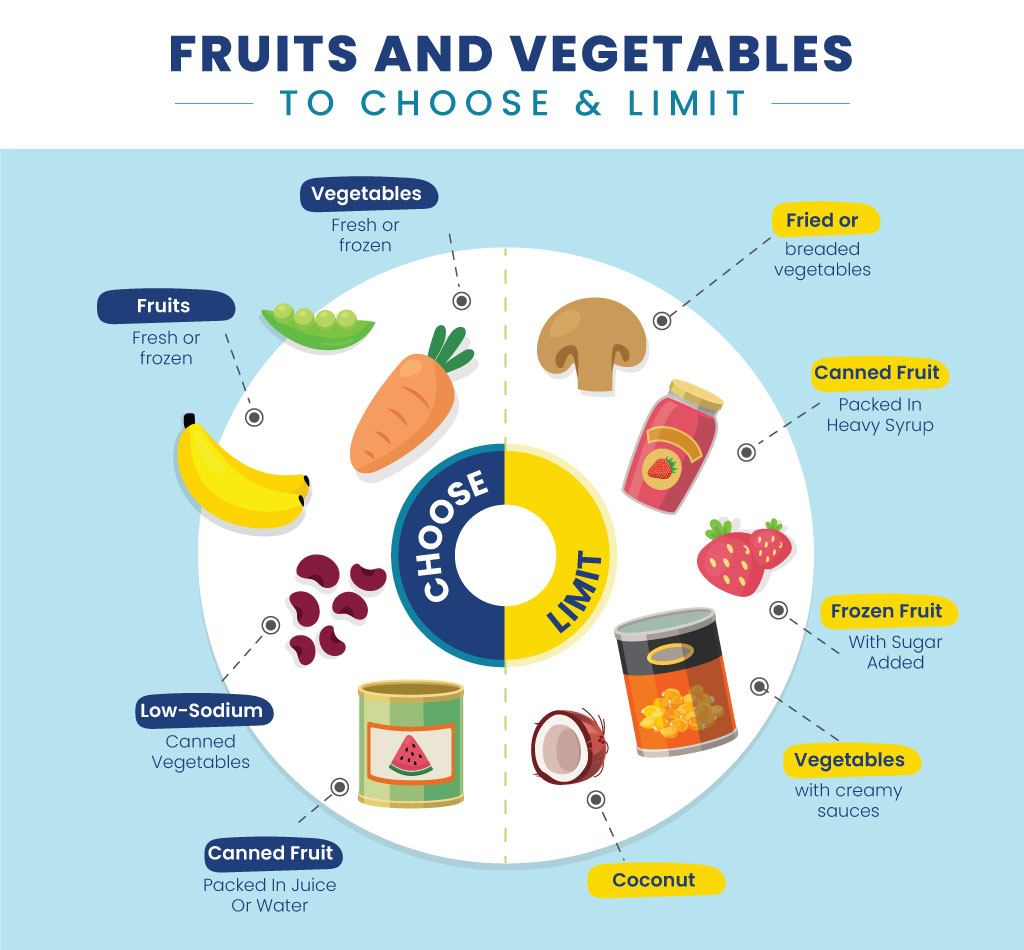 (3) Choose Whole Grains:
Whole grains like brown rice and whole-grain bread are rich in fibre, good for blood pressure and heart health. You can even try some less common grains like quinoa for variety.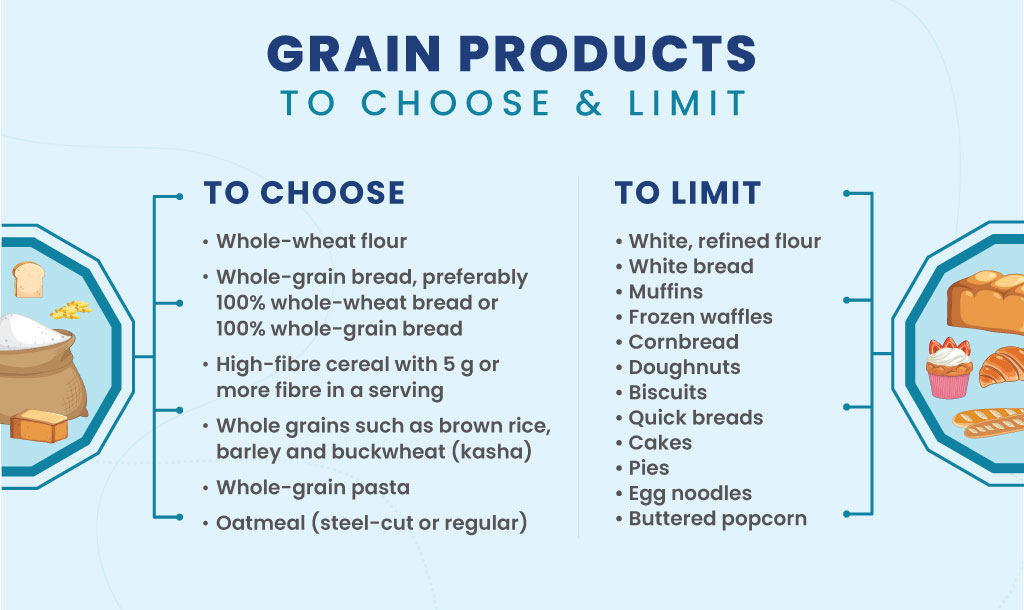 (4) Limit Unhealthy Fats:
Reducing saturated and trans fats is key to lowering cholesterol and heart disease risk. Opt for lean meats, trim fat from meat, use less butter and margarine, and check food labels for trans fats.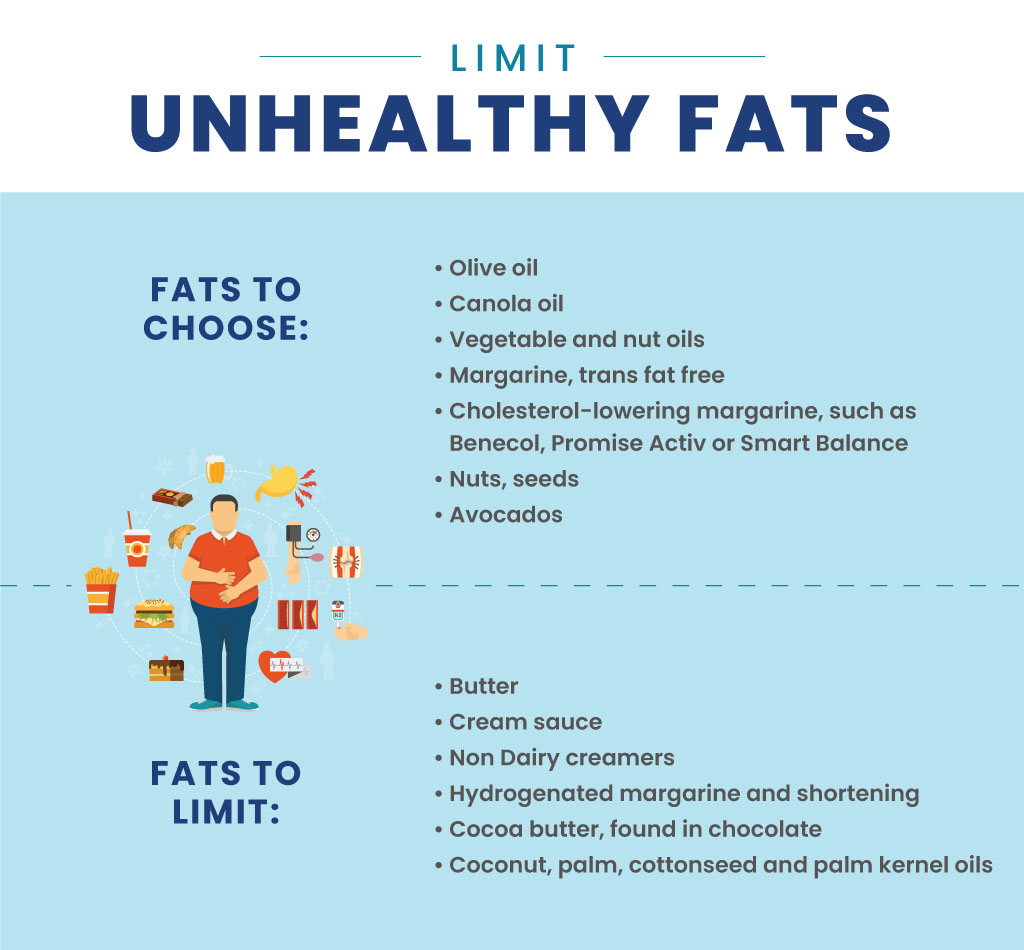 (5) Opt for Lean Protein
:
Lean meats, fish, low-fat dairy, eggs, and legumes are great sources of protein. Go for skinless poultry, low-fat dairy, and fish high in omega-3 fatty acids, like salmon.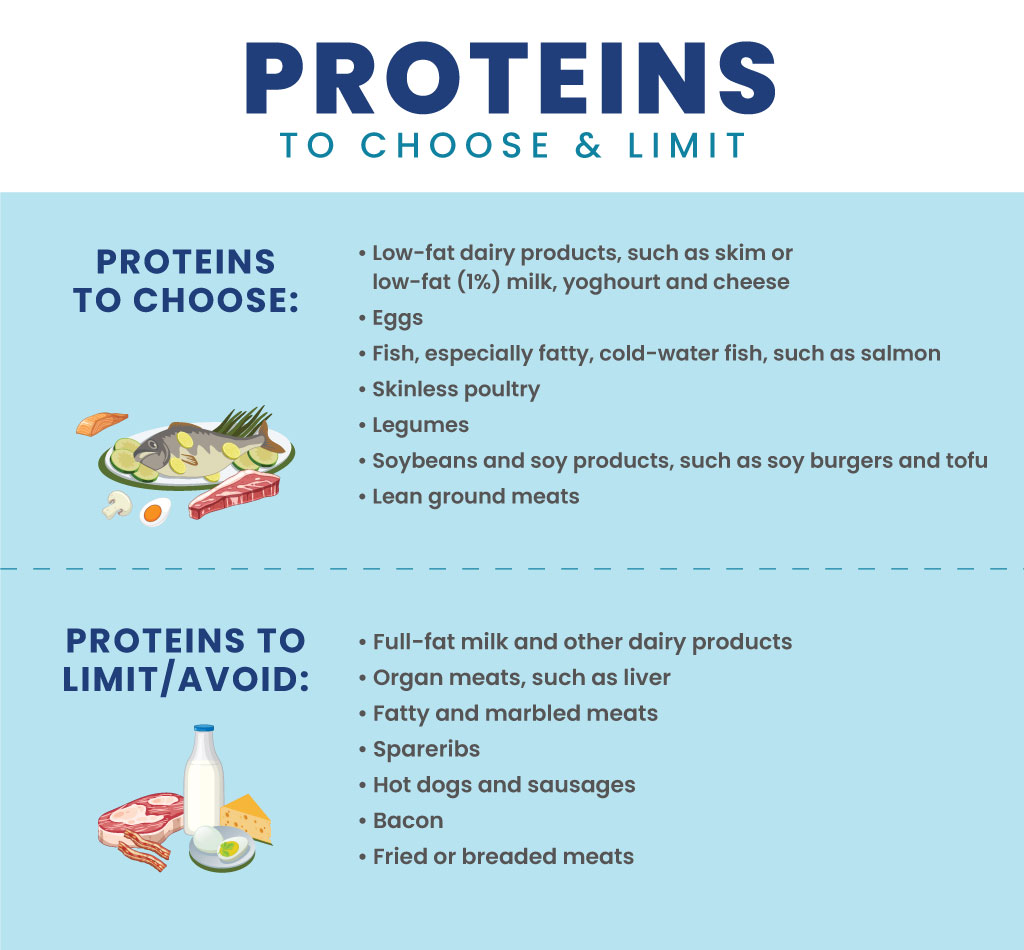 (6) Cut Back on Salt:
Too much salt can raise blood pressure. Try to keep your daily sodium intake below 2,300 mg (about a teaspoon of salt). Fresh foods and choosing low-sodium versions of canned and processed foods can help.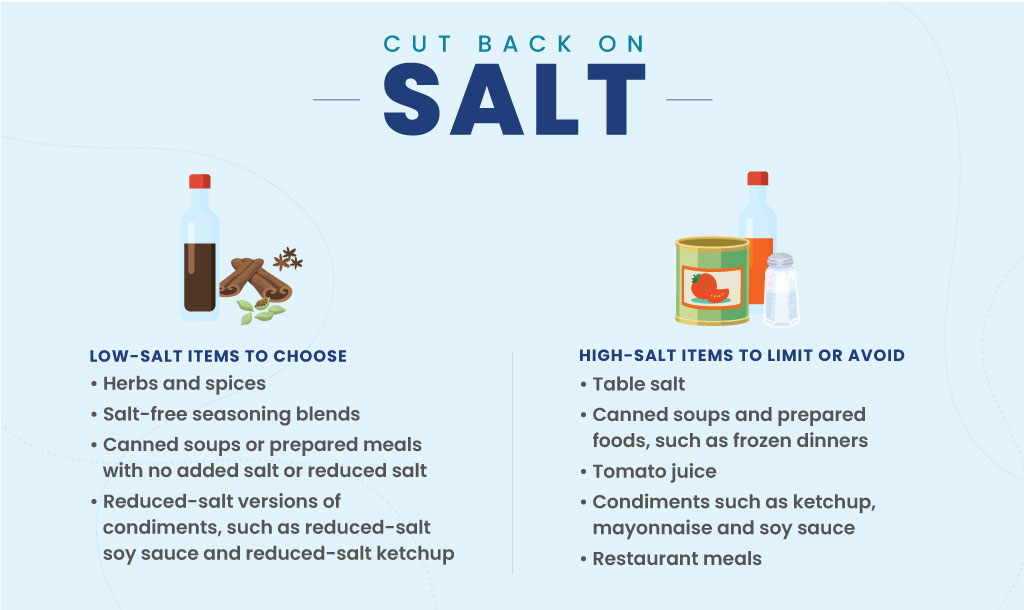 (7) Plan Your Meals
:
Create daily menus emphasizing vegetables, fruits, whole grains, lean proteins, and healthy fats. Watch portion sizes and keep things interesting by adding variety.
(8) Treat Yourself Occasionally
:
An occasional indulgence won't derail your heart-healthy diet. Enjoy a treat like a candy bar or chips once in a while, but don't use it as an excuse to abandon your healthy eating plan.
So what did we learn today? Just like we watch our steps in life, we cut off the wrong people from our lives to maintain a healthy mind, we also need to be cautious about what we feed our bodies. Remember, a healthy heart will help you achieve your dreams way better!
Reference sites: 
https://www.happiesthealth.com/articles/food-and-nutrition/wholesome-goodness-whole-grains*

https://www.mayoclinic.org/diseases-conditions/heart-disease/in-depth/heart-healthy-diet/art-20047702
Was this article helpful?

0

0
Love reading our articles?
Subscribe to never miss a post again!