How You Can Be Healthy & Still Have A Merry Christmas
2 Min Read
Tis' the season to be merry! Lights, music, dance, gifts and wishes — you name it. But not to forget that Christmas is also a notorious time to guzzle and gorge. While it is okay to eat and be merry, it is also important not to overindulge. After all, once the festivities are over, you don't want to have an extended waistline and extra pounds.
Here's how you can celebrate a healthy Christmas without having to worry about your weight and well-being.
Bake your cake
This Xmas, instead of ordering, make your cake. You probably must be thinking that it is too much of a hassle and the cake might not even taste good. But the truth is, it is quite easy to prepare, affordable and delicious. Use the following ingredients: 
Whole wheat flour:

Rich in fibre

(healthier than maida/refined flour)

Milk powder: Good source of protein, essential vitamins and minerals
Milk: Powerhouse of calcium (to mix the batter)
Crushed pistachios & almonds:

Nuts are a good source of fibre and protein (to be added to the mixture)

Crushed dates: Rich in antioxidants, balances blood sugar (for sweetness)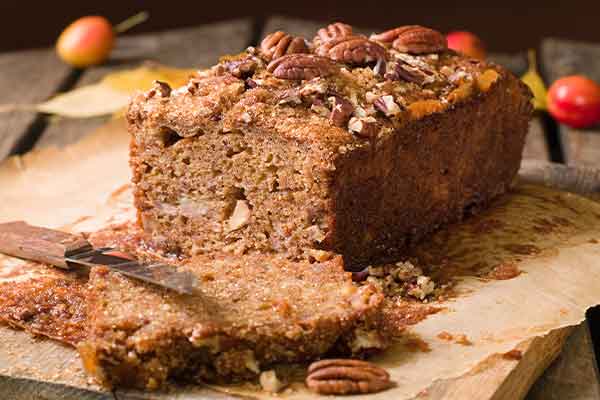 Things to remember before the party
Eat a bowl of freshly cut fruits or raw salad before leaving for the party. Why? Your tummy will be full and this will prevent you from eating junk food at the party. Also, make sure the same day you try to eat two good (healthy and filling) meals. If you have to eat, opt for soups or popcorn. Keep yourself hydrated.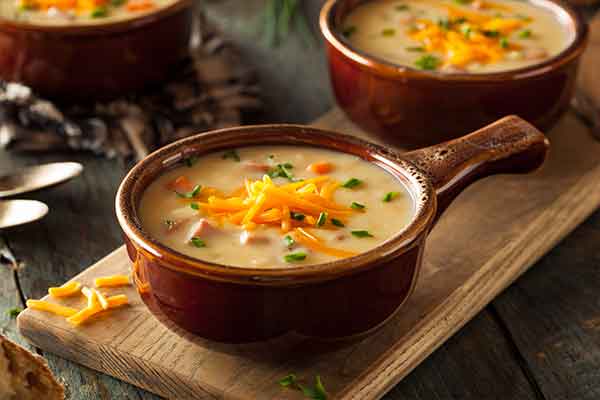 Do not forget to sleep well
Late night parties can lead to inadequate sleep. Sleeplessness can result in fatigue and poor skin quality. It also messes up your hormonal balance, trigger sugar and carbohydrate cravings, and increase body inflammation. Remember, a night of good sleep can act as a natural drug. If you have trouble sleeping, have a cup of chamomile tea or turmeric milk. It works wonders.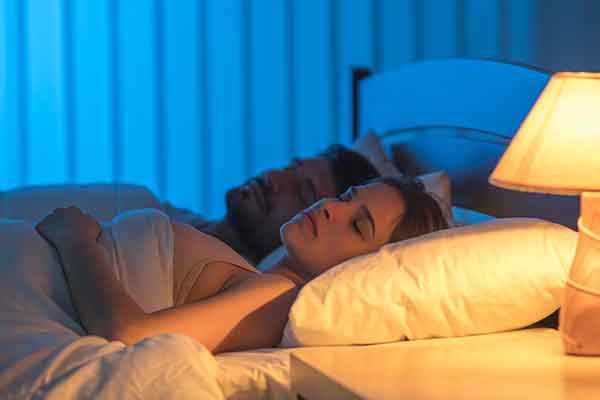 A healthy Christmas
It is understandable that one cannot avoid a bad diet (the ones eaten at parties). Because of this decision, many of us tend to punish our bodies with an extreme workout regime under the pretext of the new year resolution. Keep in mind that your body does not work this way. All your lifestyle needs is good discipline and consistency.
MFine wishes you a merry & healthy Christmas!
Was this article helpful?

0

0
Love reading our articles?
Subscribe to never miss a post again!