How To Deal With Excessive Hair Fall During Winter
3 Min Read
Fact Checked
Tis' the season to be merry but can't say the same about the hair. Hair loss, dandruff, split ends and thinning of hair becomes more when the weather changes from monsoon to winter. On top of that, our stressful lifestyle and increasing pollution worsens the existing problem of hair fall. But, don't panic! If you religiously follow a hair care routine, you will go a long way in protecting that magnificent mane. Read on to know how you can deal with excessive hair fall during the winter season.
Keep them covered
The cold air can dry your hair out and make it prone to breakage. Make sure you're wearing a scarf or hat made of silk or satin instead of those made of cotton or wool because they can cause breakage as well. Always cover your hair whenever you step out.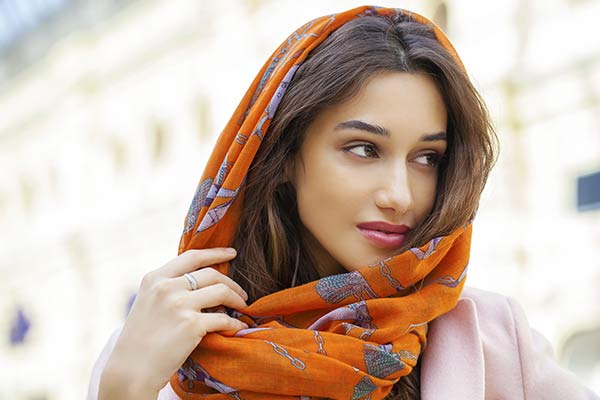 Avoid hot baths
A hot shower can be a boon in the cold weather but for your hair, it can be a nightmare. Hot water washes the natural oils in the scalp, making your hair follicles brittle. This can lead to excessive hair fall and breakage. Experts recommend washing your hair with cold or lukewarm water. Wash your hair once in three days or two in case of dandruff.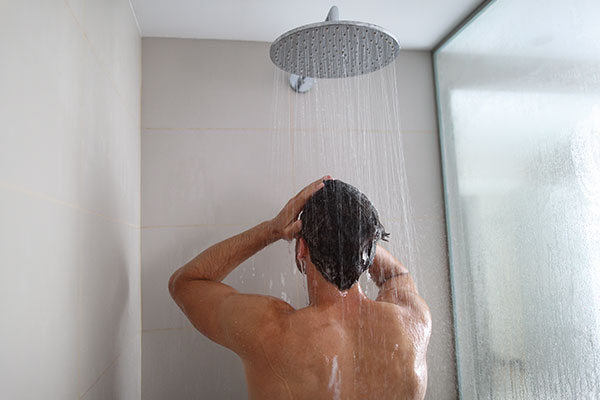 Oiling works
Combat the moisture-robbing dry winter air with oils. Oiling regularly can help restore moisture in your hair. Oils such as coconut and olive provide deep conditioning, add shine and softness to the hair. Essential oils like lemongrass, lavender, and peppermint are great for hair treatment too. Avoid oiling the scalp if you have dandruff. Apply oil halfway from your roots in this scenario.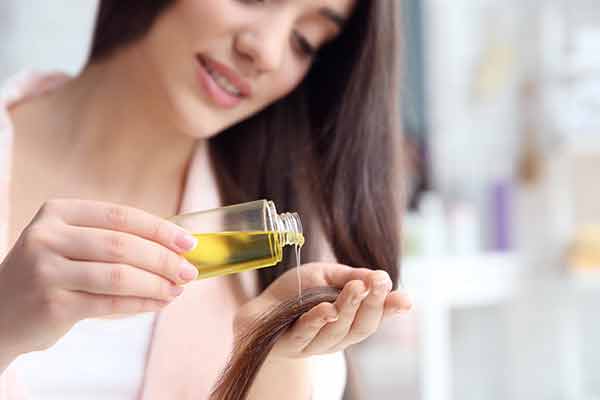 Dry your hair
Do not venture outdoors with wet hair. The cold winds can freeze your hair causing it to break. Make sure you air-dry your hair properly before stepping out. Avoid blow-drying as it sucks the moisture from your hair thereby increasing the chances of breakage.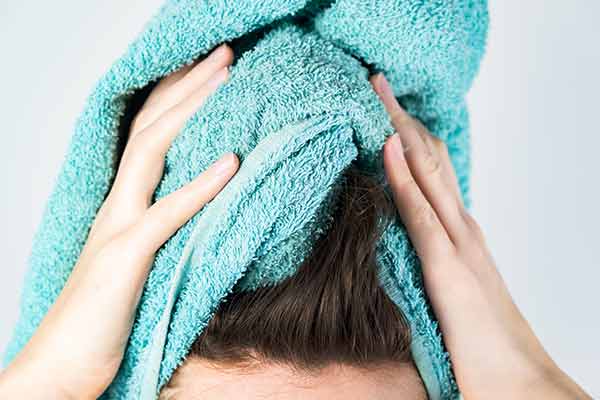 A healthy diet
Since winter is here, make use of seasonal fruits and veggies. Make the most of guava, oranges, kiwi, lemons, apples, strawberries, beetroot, carrot, papaya, carrot, beetroot, capsicum, spinach, etc. Try to include more protein, iron, vitamin C, omega-3, vitamin A, zinc and selenium containing food in your diet.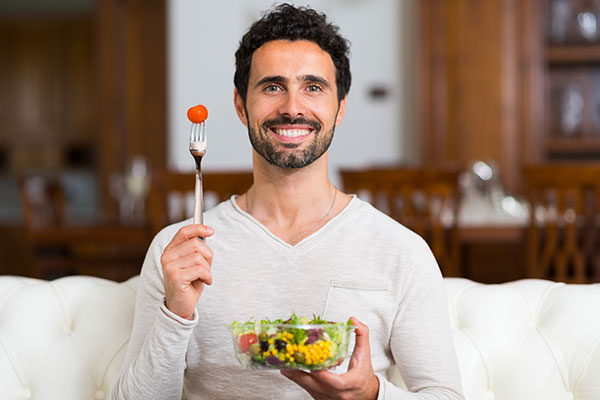 Note: Always consult a medical professional before trying any new product, diet, or supplement. When it comes to health, knowing is awesome. To know more about your body, book a health check up with us today.
Was this article helpful?

0

0
Love reading our articles?
Subscribe to never miss a post again!