Breastfeeding Diet: What to Eat Vs What Not to Eat
3 Min Read
Fact Checked
The arrival of your baby is a momentous occasion. As happy the moment is, it is also a hard time for a mother. A lot of new moms struggle with the change. In all the commotion and chaos, they forget to take care of their diet. It is necessary to have a wholesome breastfeeding diet so that you're healthy and the milk your little one gets, is filled with nutrients.
Planning your diet and nutrition during breastfeeding is very important. The food you eat should be balanced nutritionally. Here's how new moms should plan their breastfeeding diet:
Protein is the queen
Protein foods for a breastfeeding mother is highly recommended. Go for high protein food like meat, eggs, fish, nuts, seeds, whole grains, vegetables, and dairy products. Proteins are a major source of energy and help in the repair and maintenance of tissues and organs. Dietary requirements of a lactating mother requires 60-75 gm protein per day.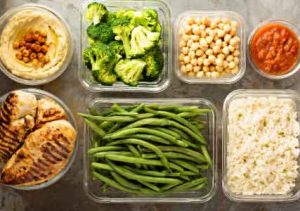 Dear mother, have more water
Water is continually being lost during lactation, sweat, urine and stool, and therefore needs to be revived. Drinking 8-10 glasses of water every day should be the norm of your breastfeeding diet. You can also consume Buttermilk and lemon juice as it contains important minerals along with water.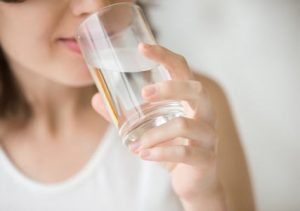 Be an Iron Lady
Iron deficiency is quite common in pregnant and new mothers. Iron is an indispensable mineral for blood production as nearly 70% of your body's iron is found in red blood cells. Make sure that you are consuming iron-rich food such as garden cress seeds, green leafy vegetables, pulses, legumes, beans, nuts and more.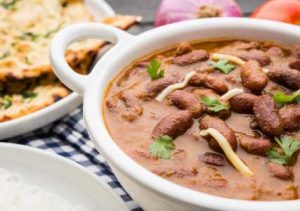 Vitamin D & calcium: The dynamic duo
Vitamin D and Breastfeeding are again closely connected. Women have smaller and thinner bones than men and are more prone to bone diseases. Calcium is important for the normal development of your bones and your baby's. Milk, curd, paneer, cheese, ragi, and leafy green veggies are a powerhouse of calcium and an integral part of your breastfeeding diet.
Simultaneously, stock up on your vitamin D intake. Vitamin D helps your body to absorb calcium. So, if you're not taking enough vitamin D, then your calcium intake is going in vain. Therefore, remember to spend some time in the sun (the best source of vitamin D) and have vitamin D laden diet.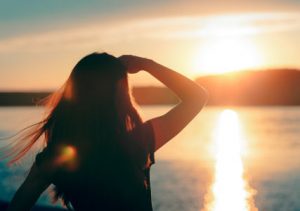 Say no to:
Crash Dieting
Processed food
Aerated drinks & caffeine
Alcohol and smoking
 NOTE: Consult a Qualified Clinical Dietitian before trying a new food or diet

If you are fed up with all the wanted and unwanted suggestions from friends and relatives, here's a complete breastfeeding guide for new mothers curated by experienced gynecologists and pediatricians. Download the Free Breastfeeding Guide.
Hope this post was helpful towards you maintaining adequate nutrition during breastfeeding. In case you need more help and information, consider consulting our medical and nutrition experts.
Was this article helpful?

0

0
Love reading our articles?
Subscribe to never miss a post again!