Health A to Z
Last updated on 2021-02-26 20:47:47
Be Aware Of These 6 Early Signs Of Alzheimer's Disease
Dr. Abhishtita Mudunuri

3 Min Read
Alzheimer's disease (AD) is a progressive brain disorder that slowly ravages memory, thinking and eventually the ability to do daily tasks. It is the most common cause of dementia in which symptoms get worse over time.
It is not an inevitable part of the ageing process, yet the biggest risk factor is increasing age. People aged 65 years and above are susceptible to AD. However, it is not just the disease of the old. Cases have been reported where the patients below 55 showed early signs of Alzheimer's.
The spread of this disease is set to increase considerably. According to the India Ageing Report, there will be 2 million cases of Alzheimer's by the end of the year 2020. Currently, there's no cure for Alzheimer's but there are treatments that slow the worsening of symptoms and improve the quality of life.
Here are some of the early signs of Alzheimer's disease:
Memory loss
This is one of the first signs of Alzheimer's, one forgets recently learned information. Forgetting names, dates, events or asking the same questions repeatedly becomes a norm.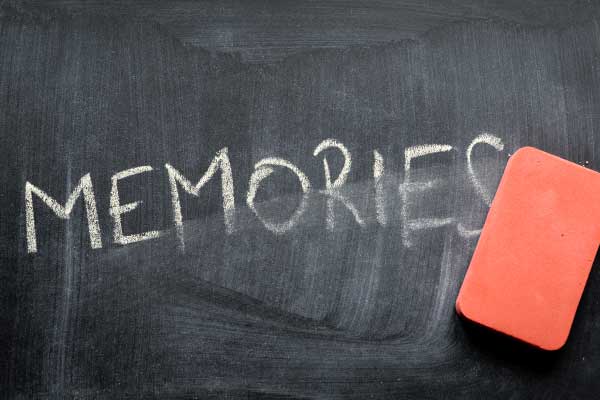 Misplacing things
Looking for a lost item, keeping things in unusual places, difficulty in retracing steps to find the misplaced item are warning signs of this debilitating disease.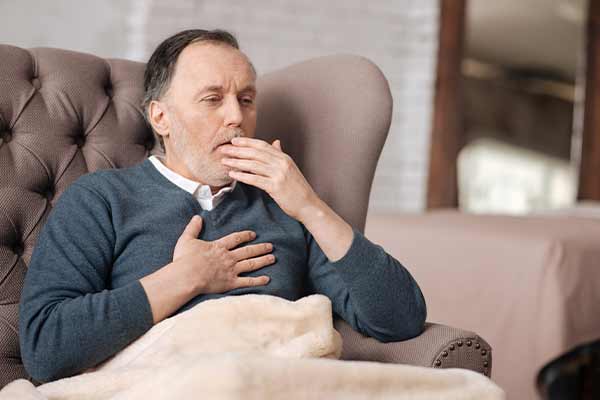 Inability to solve problems
This disease becomes more apparent when the patient develops difficulty in following a plan of action or working with numbers. Struggling to maintain bills or solving simple math such as addition and subtraction are signs of senile dementia.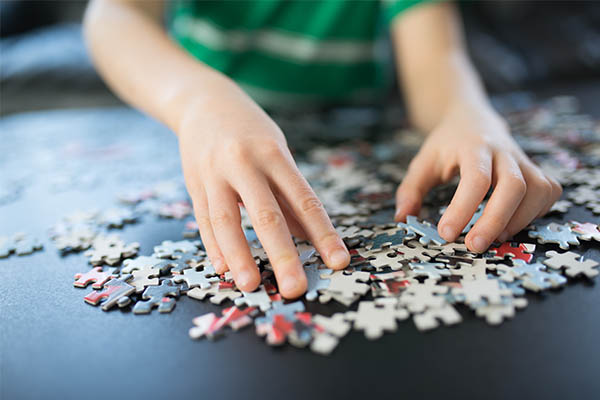 Mix-up with time & place 
Someone who has Alzheimer's disease can lose track of the passage of time, dates and seasons. Even future planning is hard for them to comprehend since it's not happening in real-time. As the disease advances, they will forget where they are, how they got there and why are they there.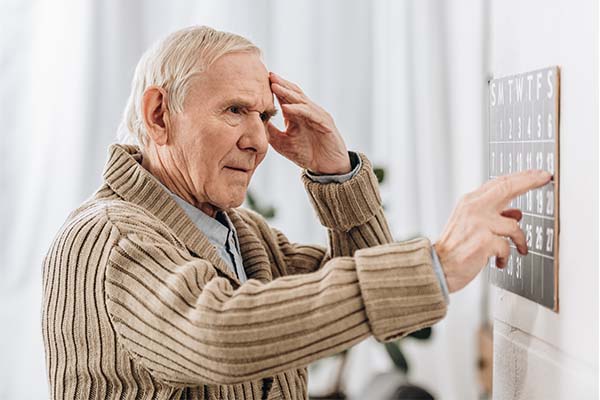 Vision problems
Yes, vision problems also happen in AD. Such people have trouble in reading and even balancing themselves. They may also have difficulty in making out colour and distance while driving.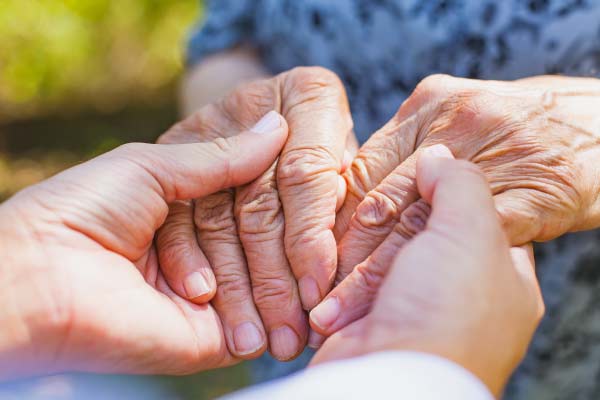 Some other signs of Alzheimer's disease
Problems with speech or writing

Poor decision-making & judgment

Withdrawal from social activities
Mood changes such as anxiety, sadness, fear, and suspicion
If you have any of these signs
If you observe any of these warning signs in yourself or someone you know, do not ignore it at all. Get a doctor's consultation immediately on the MFine App. Early detection can help in better management of symptoms and also help in regaining a certain amount of independence.
Consult a Neurologist
Check out these videos
Symptoms of PCOS in Females
Covaxin and Covishield | Latest Updates
Difference Between COVID and Pneumonia
Who are Susceptible to Heart Attack?
Was this article helpful?

0

0
Symptoms of PCOS in Females
Read more on
Health A to Z
Love reading our articles?
Subscribe to never miss a post again!