5 Foods That Help Fight Cough & Cold
3 Min Read
We understand – there are probably not too many things in life that are as frustrating as having to deal with a runny nose and a niggling cough, all day long. Sadly, there is no instant, magical cure for the common cold or cough (yet). 
But don't fret, saviours come in all shapes and forms, and are closer to you than you might think – like these foods that can aid your recovery and help you find relief faster.
Ginger tea 
When it comes to the common cold, ginger is one of the best foods you can take for quick relief. Ginger tea helps in drying a runny nose, thus expelling phlegm from the respiratory tract. It is also known to pacify a cold infection and speeds up the recovery process. You may add a dash of cinnamon or lemon to make your drink more flavourful.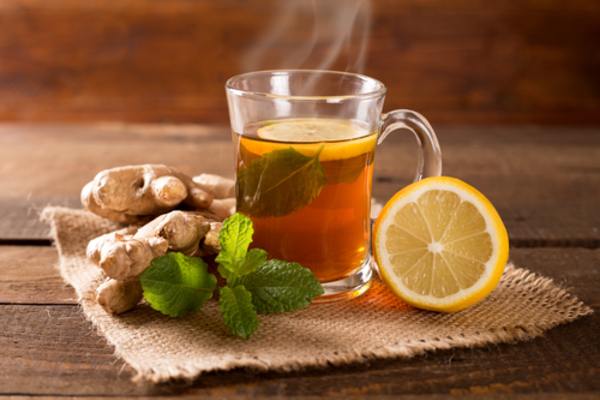 Lemon, cinnamon, & honey water
A mixture of lemon, cinnamon, and honey can work wonders if you're down with a cough and cold. In half-spoon of honey, just add a few drops of lemon and a pinch of cinnamon. But keep in mind, honey on its own can still be an effective way to soothe your throat.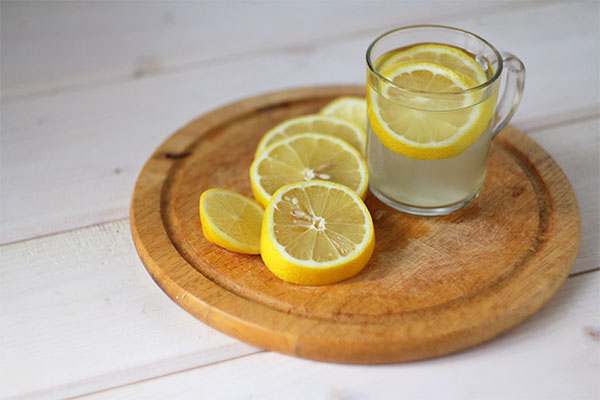 Turmeric milk
A common ingredient found in the Indian household, turmeric has a strong antioxidant which helps in treating many health problems. Turmeric mixed in warm milk is a popular way to fight against cold and cough. Drinking a glass of warm turmeric milk before sleeping can aid in faster recovery.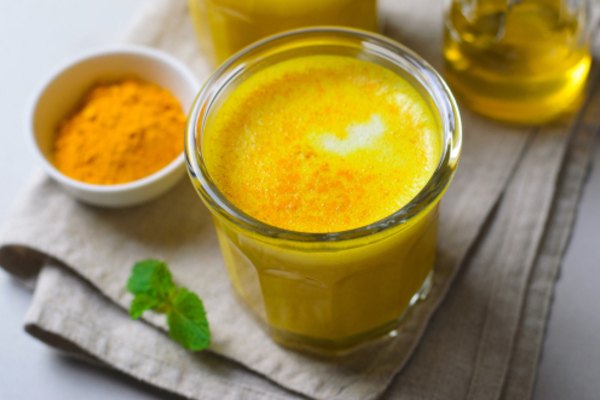 Garlic 
Garlic is a powerful antioxidant and is known to be an effective cough and cold reliever owing to its antimicrobial, antiviral and antibiotic properties. Perhaps the most effective way of benefiting from garlic is to eat a spoonful of raw, fresh garlic cloves. Some experts even recommend eating a clove or two every 3 to 4 hours.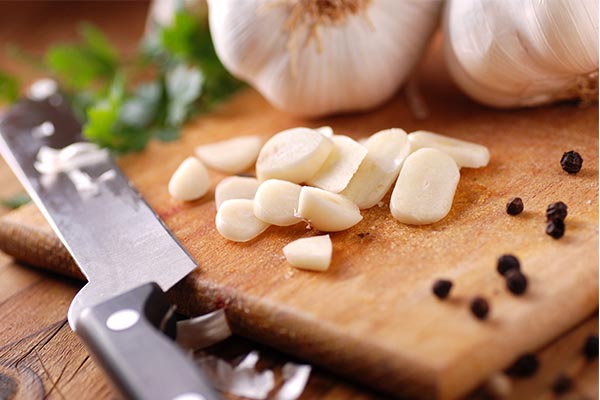 Oranges 
Oranges are packed with Vitamin C which is known to lower the severity of a cold. Apart from oranges, other citric fruits such as lemons, tangerines, grapes, pineapples, etc…, are effective too.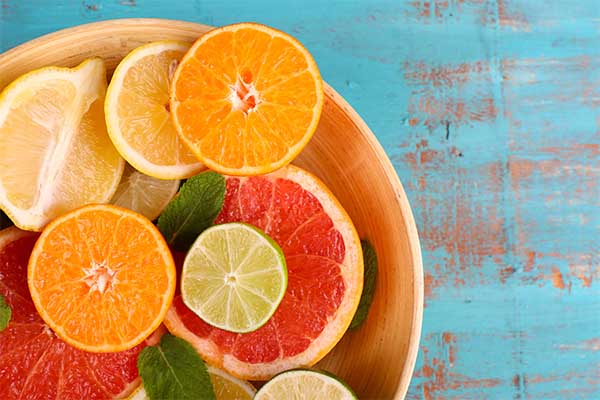 So, the next time you find yourself down with a cough and cold, keep these foods in mind to help turn your blues into sunshine yellows. 
If you have a persistent cough, sore throat or any related condition, you can instantly reach out to our doctors on the MFine app.
Was this article helpful?

0

0
Love reading our articles?
Subscribe to never miss a post again!