Types Of PCOS And The Hidden Symptoms
2 Min Read
Fact Checked
PCOS or Polycystic ovary syndrome has become one of the concerning problems in recent years with increased incidence. 1 in 5 women are affected by this disease. It is one such disorder which troubles a woman with its symptoms quite evidently. It leads to temporary menstrual problems and also long term sequelae like diabetes and cardio-vascular risks. But many women do not exhibit typical symptoms like irregular periods or weight gain. Based on the presenting symptoms, there are four different types of phenotypes or types of PCOS. Though the exact pathological mechanism remains unclear still, there are many theories that point to three abnormalities, hyperandrogenism, insulin resistance and cystic changes in ovaries.
But let us understand how differently PCOS can be presented in this article.
Different phenotypes of PCOS
Signs and symptoms in PCOS include:
– Hyperandrogenism which includes: hirsutisms or excessive hair growth on face and around umbilicus, acne and pimples resistant to regular anti acne treatment, baldness and condition called acanthosis nigricans leading to darkening of skin in neck area and under arms area, with increased levels of male androgens.
– Menstrual irregularity: Anovulation leading to Irregular periods or no periods and high LH hormone
– Polycystic ovaries in ultrasound scan: more than 12 follicles or cysts between 2-9 mm occupying equal to or more than 10 ml of ovarian volume
These symptoms form 4 different phenotypes or types of PCOS:
– Frank or classic polycystic ovary PCOS: irregular periods, increased levels of androgens, and polycystic ovaries
– Classic non-polycystic ovary PCOS: irregular periods, increased levels of androgens, and normal ovaries
– Non-classic ovulatory PCOS: regular menstrual cycles, increased levels of androgens, and polycystic ovaries
– Non-classic mild or normo-androgenic PCOS: irregular menstrual cycles, normal androgens, and polycystic ovaries
The main reason for these different phenotypes is the criterion given by multiple classification.
PCOS not only effects physical health but also mental health. There is increased incidence of depression and anxiety along with other health issues. There are also long term complications like diabetes and cardiovascular diseases besides reproductive disorders.
PCOS is a complex disorder and its onset can start in puberty itself. The mainstay of treatment is diet and lifestyle changes. It's imperative to know that treatment changes for different age groups and whether one is planning for pregnancy or not. Women not planning to conceive are often treated with OCP's. In a few cases anti diabetic medication is given to keep the insulin resistance in control. If you are presenting with any of the above symptoms, consult a gynecologist as soon as possible – you can also take a PCOS test. PCOS is one of the common disorders present in reproductive women but symptoms are often missed. There is no cure for PCOS but it can be managed effectively.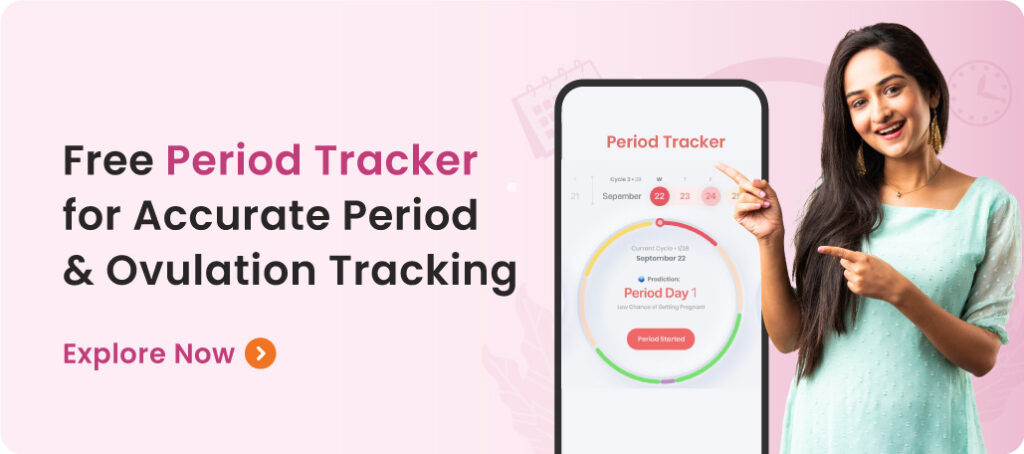 Was this article helpful?

0

0
Love reading our articles?
Subscribe to never miss a post again!