PCOS Exercises At Home
3 Min Read
Fact Checked
PCOS affects the body of a woman in various ways, including increased insulin resistance, infertility, and mood changes. Besides diet modifications, four types of exercises are extremely helpful in helping those diagnosed with the condition.
PCOS Exercise Plan
Core strengthening exercises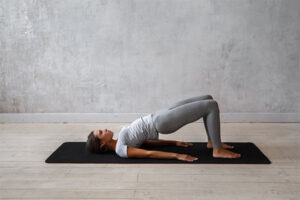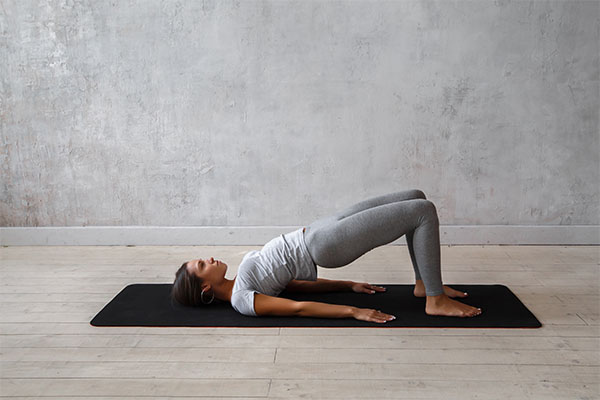 Those with high BMI or those that are obese, experience other maladies such as poor posture and back pain. Training the body's core helps strengthen the muscles in the abdominal area, and the muscles that support the spine.
This type of exercise helps the body prevent any workout-related injuries but most importantly also helps in strengthening pelvic floor muscles, abdominal muscles and improves their stability. It helps the body prepare for pregnancy, along with helping to prevent common concerns such as incontinence.
Strengthening exercises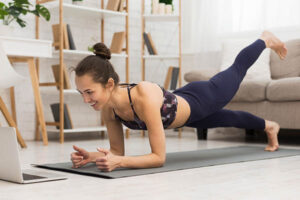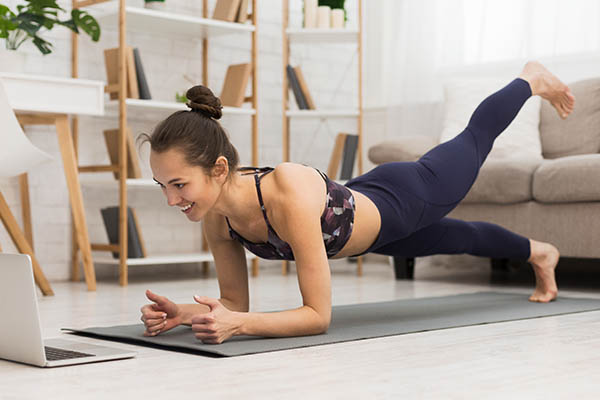 Exercises in these categories involve bodyweight exercises such as squats and push-ups. Strength training exercises help increase the body's metabolic rate and reduce insulin resistance. In fact, experts suggest that combining strength training with cardio is one of the best ways to help maintain BMI and reduce the risk of chronic conditions such as Type 2 diabetes.
Cardio exercises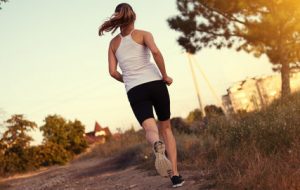 Exercises like jogging, swimming, and brisk walking helps in reducing insulin resistance, which further helps in reducing the risk of type 2 diabetes and cardiovascular disease. Some consider cardio to be challenging, but just 30 minutes further helps women with PCOS manage their weight, regulate their mood and their menstrual and ovulation cycles.
HIIT: High-intensity interval training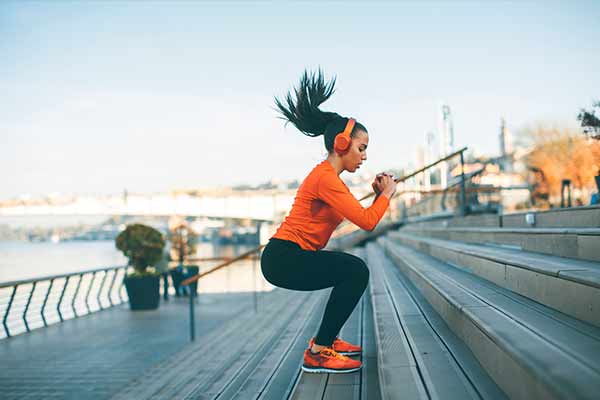 HIIT is a form of exercise that involves a short burst of intensity followed by a period of low-intensity exercise or rest. Some examples of these workouts include riding stationary or spin bikes, a mix of jogging and springing, and squat jumps.
These exercises help in increasing cardiovascular fitness and have the ability to significantly reduce weight in the belly area. It can help the body reduce about 5-10% of weight, which dramatically helps PCOS symptoms by reducing testosterone and improving insulin resistance.
Medicine isn't always the answer to all conditions, some can be managed effectively through lifestyle changes. With MFine's 3-Month PCOS Care Plan, you are treated with holistic care by experts. A gynecologist will plan a treatment personalized for you along with monthly consultations and wellness, dietitian sessions weekly. Furthermore, symptoms such as those caused by hormonal imbalances are also addressed via an endocrinologist.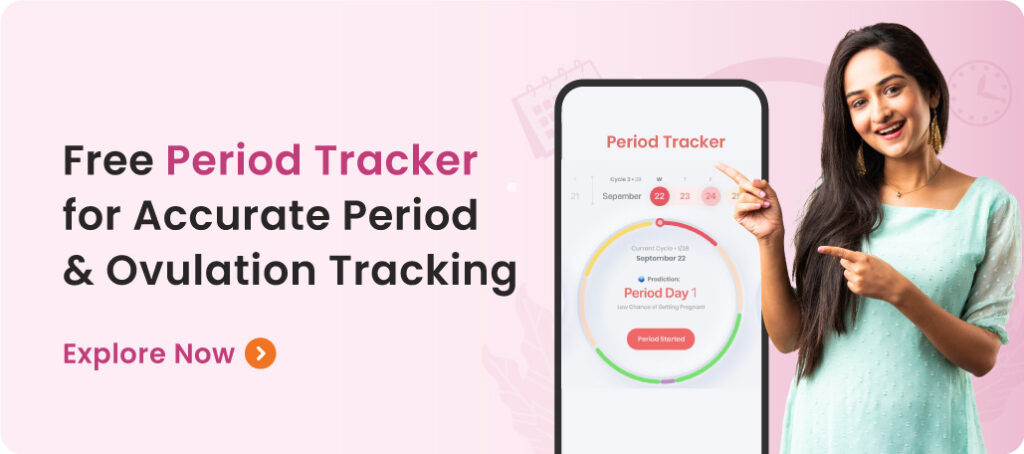 Was this article helpful?

0

0
Love reading our articles?
Subscribe to never miss a post again!