'Men' in Menstruation
3 Min Read
Fact Checked
'Men' in Menstruation  — for most women and girls out there, periods mean having to deal with additional problems. For some, it means dealing with the fear of being teased by boys at school, and for others, it can be about an additional leave at work, probably because they're suffering from dysmenorrhea, endometriosis, or PMS.
The point is, whatever the social-economic status, women, one way or the other, find it hard to manage their periods in a dignified and healthy manner. And one of the primary ways why that happens is because of gender inequality or a lack of awareness. 
Further, unequal power distribution between men and women has caused stigma and led to cultural taboos and shame around menstruation, including the belief that women themselves are impure. Therefore addressing menstruation and menstrual hygiene management requires comprehensive programs that target women, girls, boys, and men.
This article is about sensitizing men on the difficulties women face due to periods and how best to address them.
Here are the top 5 tips on how men can be good period allies:
(1) Empathize.
Practice empathic listening, i.e., try to understand what the other person is saying. While men can never understand period pain, they can always empathize by listening more to women. Never dismiss their pain as something in the head. And when you try to focus on the person and the message, you'd connect, develop rapport and build long-lasting relationships with women. Talk less, listen more.
Remember, when a woman says that their stomach is paining, it's always menstrual cramps unless told otherwise.
(2) Communicate.
Period talk isn't just a "mom thing." It feels awkward and unnatural to even talk to your daughter about periods as a father. And let's think for a moment about why we collectively feel this way. Traditionally, periods are already a touchy subject, even among women. From a young age, girls are conditioned to believe that periods are shameful and embarrassing. Add the opposite gender to the mix, and the topic feels even more fraught. Therefore, a dad needs to be ready for whatever may come and let her feel that he's there to support her and that she doesn't have to feel ashamed to discuss periods with her father.
(3) Help with household chores.
Household chores are rarely shared between men and women. According to the National Sample Survey data, 2014, only 0.3 percent of urban men and 0.5 percent of rural men were involved in household work. 
Further, 61.1 percent of urban women and 49.9 percent of rural women believed that if they didn't do it, nobody else would. 
Men need to really start helping at home. It could be as simple as laying the table, cleaning the kitchen, or even doing dishes. Helping at home also includes bringing napkins, medicines, or even chocolates.
(4) Educate & Empower.
Break the taboo and normalize periods. That does not mean you shove your wisdom and knowledge down someone's throat, especially when nobody has asked for it. But, rather try to engage people around you, look for opportunities where you can engage other men, children, women, or even the elderly on the subject of periods.
When engaging other women, discuss but never be too dismissive nor mansplain how she should handle herself during periods, even if someone is from a medical background. If she needs anything, she will let you know.
Read more on how the period cycle is connected to women's mental health.
(5) Use your male privilege.
While it may take ages, or at least a generation, to dismantle patriarchy, men are still decision-makers in most households and will be for many years to come. Therefore, it's important that you be a person of influence, someone that people can look up to. There's just so much you can do — you could start an open dialogue around women and their needs, create a safe environment for women, make sanitary products more economical and accessible, address women's health or needs with the utmost care, or even making comprehensive sex education compulsory. Remember, with great power comes great responsibility.
This Women's Day, let's commit to empowering women. Read more on Periods: Cycle, Problems & Tracking.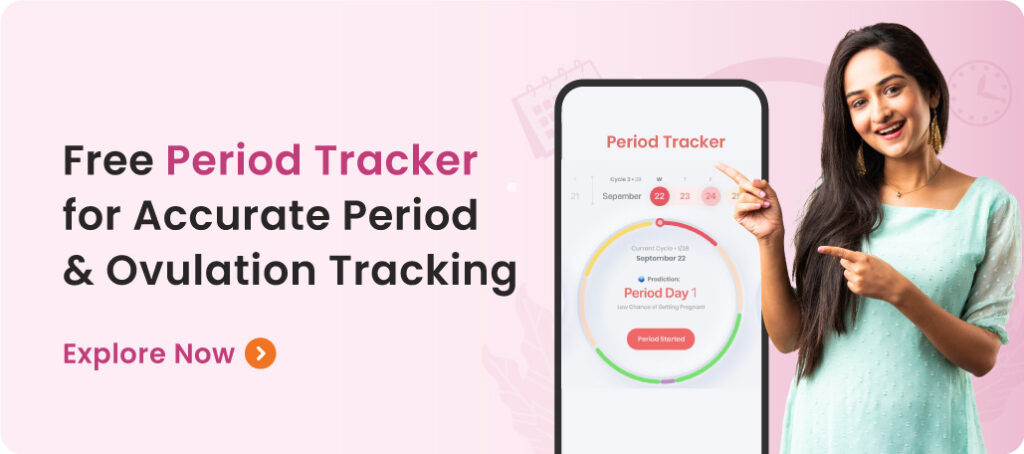 Was this article helpful?

0

0
Love reading our articles?
Subscribe to never miss a post again!