Women's Health
Last updated on 2022-04-09 21:00:15
5 Home Remedies for PCOS
Dr. Sreelekha Daruvuri

2 Min Read

Fact Checked
PCOS or Polycystic Ovarian Syndrome is one of the most common endocrinological disorders that affect women all around the world. It causes a hormonal imbalance and an increase in androgens that results in symptoms such as ovarian cysts, irregular periods, acne, weight gain, and male pattern baldness. The cause of PCOS isn't fully understood, but hormonal imbalance and increased insulin resistance along with genetic factors contribute to the condition heavily. There is no cure for PCOS, and diet and lifestyle modification are considered to be the first-line of treatment. However, there are a few other subtle ways that when combined with a healthy diet and physical activity can help alleviate symptoms of PCOS. Here are 5 home remedies for PCOS that you can incorporate into your daily routine. 
(1)
Healthy sleep patterns:
Sleeping 6-8 hours a day is a must. Unhealthy sleep patterns contribute to an increase in stress levels and cortisol. Avoiding stimulants such as fatty foods and coffee before bed and having a bedtime routine can help with the reduction of cortisol levels which can further help with hormone regulation
(2)
Probiotics:
Probiotic supplements and foods such as kombucha can help with more than just gut health. They also help in reducing inflammation and regulation of androgens and estrogen.
(3)
Reduce stress:
Yoga and meditation can help with stress management. An increase in cortisol levels can have a negative impact on hormonal imbalance, and so self-care can help with PCOS.
(4)
Acupuncture:
this alternative treatment is said to women diagnosed with PCOS by increasing blood flow to the affected ovaries, helping with weight loss, reducing insulin resistance and cortisol levels in the body.
(5)
Supplements 
Cinnamon: helps reduce insulin resistance and regulate menstruation 

Turmeric: curcumin, an active ingredient in turmeric help with inflammation in the body along with decreasing insulin resistance.
While these home remedies can help, do not use them before speaking to a gynecologist. PCOS can cause many complications due to the hormonal imbalance it causes - disruption and metabolic syndrome, this further could cause a negative cascade of symptoms.
Medicine isn't always the only answer to all conditions, some can be managed effectively through lifestyle changes too. With MFine's
3-Month PCOS Care Plan
,
you are treated with holistic care by experts. A gynecologist will plan a treatment personalized for you along with monthly consultations and wellness sessions weekly. Furthermore, symptoms such as those caused by hormonal imbalances are also addressed via an endocrinologist.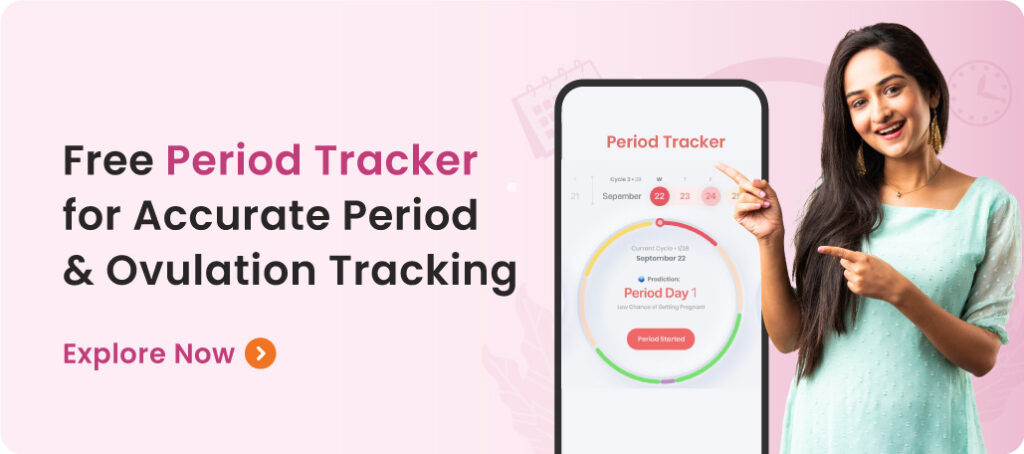 Consult a Gynecologist
Check out these videos
Symptoms of PCOS in Females
Covaxin and Covishield | Latest Updates
Difference Between COVID and Pneumonia
Who are Susceptible to Heart Attack?
Was this article helpful?

0

0
Symptoms of PCOS in Females
Read more on
Women's Health
Love reading our articles?
Subscribe to never miss a post again!