Do You Need The COVID Booster Shot?
Dr. Sreelekha Daruvuri

4

Min Read

Fact Checked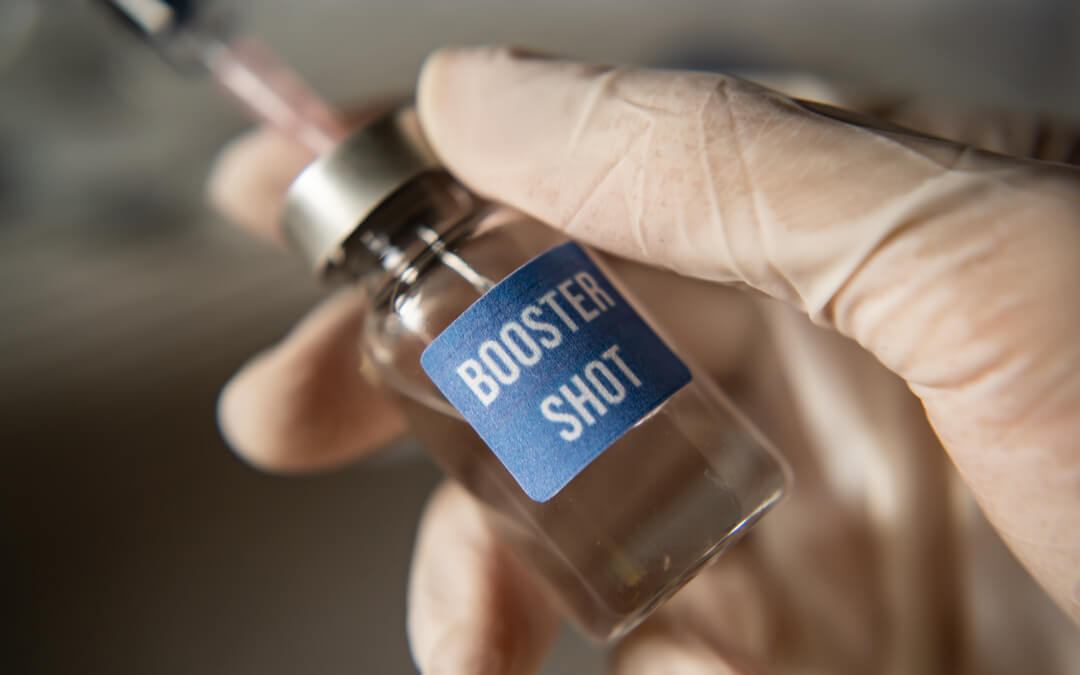 The number of COVID-19 cases is on the rise again and the world is preparing for a third wave should it come. India had seen a surge of cases that has spiked above the first wave in the last few months. During these times of uncertainty, the COVID-19 vaccines have become our only hope. The vaccines are deemed safe and effective, and everyone is advised to register to get the jab. Right now, vaccination has become even more important, with people who had earlier failed to take it, are now getting vaccinated. The third wave may be inevitable, but there's another question that is being asked of the medical community, do you need the COVID booster shot?
What is the COVID booster dose?
Simply speaking, the COVID booster dose is another dose of vaccine. It is usually administered in diseases where immunity dwindles, like in the case of Measles or Rubella vaccine. The first dose of the COVID-19 vaccine primes the body and the second dose boosts the immune system. In both the shots, memory cells that remember the virus are produced, and they help should the virus re-infect the body. They are produced more in number with a second dose and help in fighting the infection even when the antibody levels diminish over time. If these memory cells are challenged with a COVID booster vaccine dose they will induce a more sturdy immune response – more antibodies will be produced and these antibodies will have affinity maturation, meaning the antibodies bind more avidly with increased potency.  
The question of taking the COVID booster dose commenced from the time vaccinations started across the world. Few countries have already started giving COVID booster doses to certain groups of their population.
Recently the CDC issued guidelines that booster doses are to be given to organ transplant recipients or patients with compromised immune systems.
This is because for them, the response to the first doses is less compared to the general population. Though they are vaccinated with two doses, one study has shown that there is an increased rate of infections after vaccination (breakthrough infections) in these individuals.
The CDC recommended booster shots for the moderate-severely immunocompromised individuals – which includes, 
– On active treatment for malignancies of blood
– Taking immunosuppressant medication post organ transplantation
– Underwent a stem cell transplant in the last 2 years or taking immunosuppressant medication
– Genetic disorders in which immune system is moderate to severely compromised (Examples: Wiskott aldrich syndrome, Digeorge syndrome)
– HIV in advances stage or not treated
 – On high dose of corticosteroids which causes immunosuppression
The COVID booster dose in India with respect to Covasxin are in progress. They are expected to have  preliminary data by next month and final data by November. One of the factors to be considered regarding COVID-19 immunity booster is the existing vaccine effectiveness against mutants or variants like the delta. Some reduction in efficacy of vaccines is seen but the COVID vaccines are still effective against severe illness.  However, we do not have enough data to substantiate that vaccine effectiveness is reduced grossly after 6 months.
Another uncertainty around immunity booster for COVID is the "COVID booster shot timing." The COVID booster dose is more likely to be useful if given between 6-12 months according to few studies but we need more data to conclude the same.
Watch the video below to understand the facts and data about the COVID delta plus variant. 
COVID booster dose FAQ's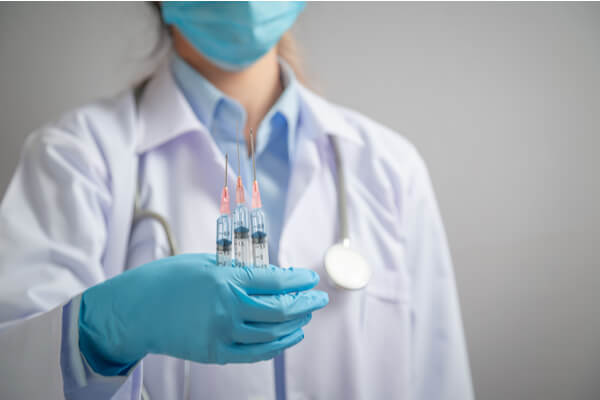 There are questions about if the COVID booster dose is needed only in immunocompromised people or all individuals. When the country is struggling to vaccinate all of its population with one dose, getting the COVID booster dose in India may be far-flung. It's crucial to get everyone vaccinated which not only imparts protection but also lessens the chances of emerging variants. There is no data on if the COVID booster dose will cause more side effects than the first two doses. Nor is there any clarity on if we can mix different vaccines due to the scarcity.
The news around the COVID booster dose should not spark fear in the public about the efficacy of the existing doses.
We need enough data to prove there is waning immunity, especially a decline in immunity against severe disease in general as well as high risk population or due to mutants. For now few countries have given a nod for the COVID booster shot in immunocompromised individuals but for the normal population, we need more trials. Whether we get a COVID booster shot or not, we still need to follow safety protocols until the pandemic subsides.
This means:
– Maintaining social distancing at 6 feet
– Use hand sanitizers
– Always wear a mask in public
– Register to get vaccinated

If you exhibit any COVID-19 symptoms, make sure to consult online with a general physician. Catching it early can help a great deal in recovery. Don't self diagnose or self -medicate – get an RTPCR test done and a general physician will let you know your course of treatment should it be positive for COVID-19.