Beating The Exam Stress: The Need Of The Hour!
3 Min Read
Every year, around 450,000 students appear to crack IIT-JEE, NEET, GATE, CAT among other competitive examinations. Every aspirant preparing for these competitive entrances faces a lot of anxiety and stress as well as continuously feels under pressure. A recent study has shown, 76.3% of students were suffering from some levels of test anxiety, prior to their entrance examinations.
What are the warning signs of exam stress?
Physical symptoms: most common symptoms are excessive sweating, rapid heart rates, dry mouth, nausea and diarrhoea. Some milder symptoms can be feeling

'butterflies in the stomach'

just before entering the examination halls. 

Emotional symptoms: some of the common symptoms are lack of motivation, low self-esteem, inability to focus and concentrate,

study materials right before exams. Sometimes, students end up feeling anxious and stressed out, which might lead to panic attacks.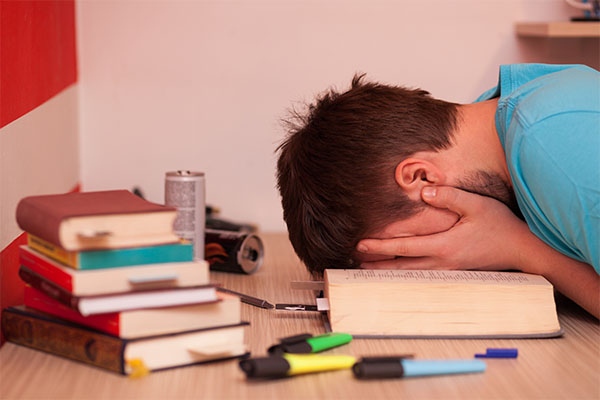 A little exam stress can be a good thing, it can be the motivational push that one needs to get things done. However, sometimes dealing with stress can seem a little overwhelming and difficult to do. In extreme situations, where students are having anxiety attacks, anxiolytic medications, Cognitive Behaviour Therapy (CBT), Exposure Therapy and Mindfulness-Based Stress Reduction (MBSR) are some of the medical helps widely used by mental health professionals.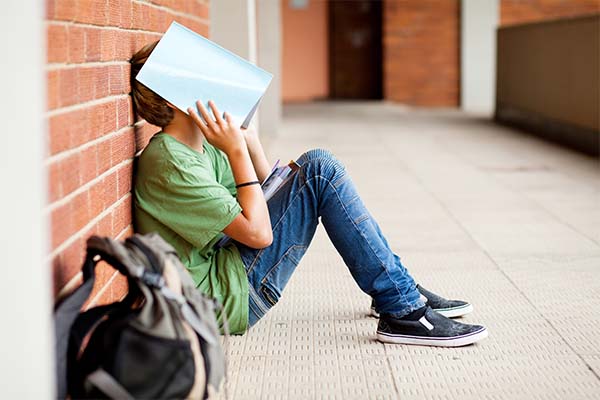 Otherwise, some effective strategies might help you beat the 'exam-sweat':
Maintain a 'realistic' routine:

it's easy to fall into the trap thinking every waking hour needs to be utilised in studying, instead, it's always better to

study smarter, not longer

. Make yourself a routine, based on your preferences and keeping in mind, the days left till your examination day.   

Take regular breaks:

it is very important to take short breaks in between study hours to keep your concentration high. Taking smaller breaks and getting back in the task, will definitely help you to improve your attention span. 

Be flexible:

when it comes to healthier planning, routine and utilising the times, it is equally important to be flexible with your plans, giving yourself enough rooms for improvement and not over-criticising yourself. Use positive affirmations to remain calm throughout the process. 

Declutter your space:

as much as it is important to keep all your notes handy and near you, decluttering your space and putting away all unnecessary distractions actually helps one to stay focused and concentrate better. 

Minimise your distractions: who would have thought that mobile phones and gadgets would make it to this list? No matter what integral part your mobile play in your preparations (thanks to Google and other online sites!), overuse would lead to stress and develop difficulties in concentration. 
Focus on your health and diet: with the series alarm clock reminding you every morning of the upcoming exams, it is equally important to focus on a healthy protein-rich diet and focusing on physical health's- regular brisk walking for 20 minutes, sleeping well, doing free-hand exercises and practising mindfulness would improve the quality of your preparations to a greater extent. 
Manage your time effectively:

various researches over the years have shown effective time management techniques help in managing anxiety during exams; it involves utilising the same 24 hours of time so that the right time is allocated to the right activity. 

Keep things in perspective:

Yes, exams are important and exam stress is normal. But keep in mind that you are so much more than your exam results.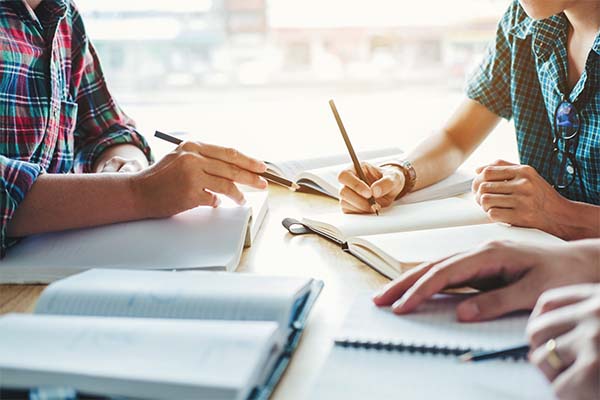 Lastly, asking for help is never bad. It is always advisable to develop a healthy support system and talk to them whenever you feel the need. Alternatively, don't feel afraid to take professional help. 
Download the mfine app and consult the top counsellors in your city.
Was this article helpful?

0

0
Love reading our articles?
Subscribe to never miss a post again!