Side Effects Of Steroid Misuse During A COVID-19 Infection
Anoush Gomes

2

Min Read

Fact Checked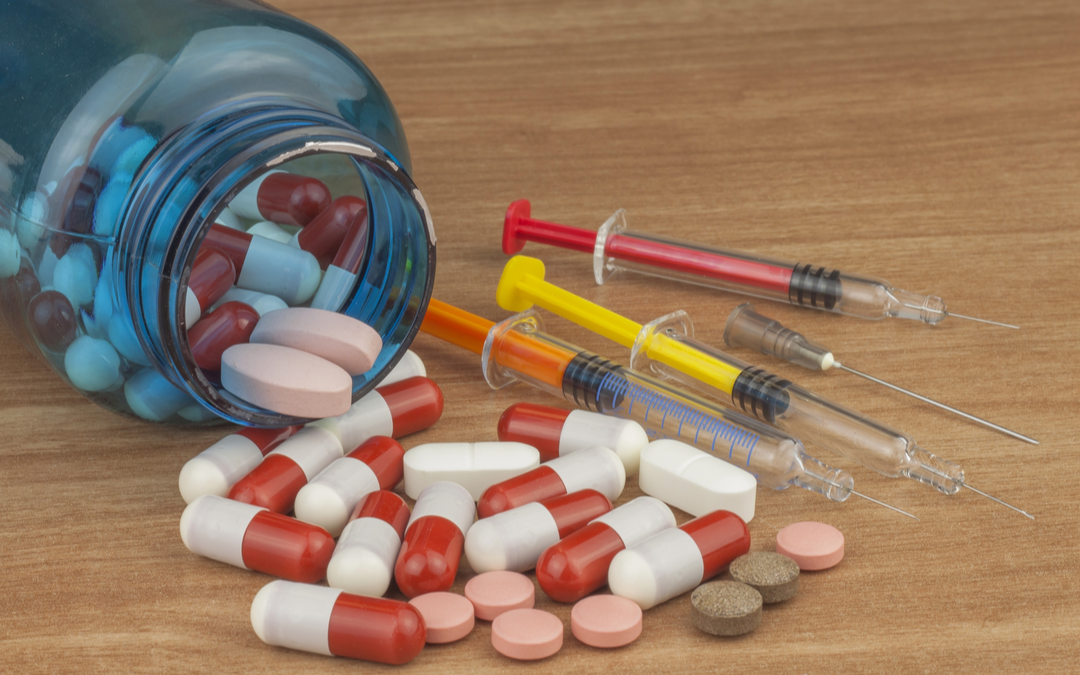 One of the treatments for a COVID-19 infection are steroids. This is done under the supervision of medical staff. Experts have now said that irregular or prolonged use of steroids can cause infections in an individual. These infections could include Bacterial and Fungal infections like Black fungus and White fungus. Since most patients that have contracted COVID-19 die due to inflammation of the lungs and severe organ failure, steroids are said to help them. They are administered to those who have an oxygen saturation level of less than 94% and a respiration of more than 24 per minute. Unfortunately, many individuals have started to misuse the steroid medication.
Why are steroids used?
Steroids are said to help reduce inflammation in an individual's body, which can be caused by illnesses. They don't cure any condition, per say. Inflammation is a normal body response when an individual's immune system is fighting an infection. But when this inflammation goes beyond normal and starts affecting our own body's cells, then steroids could be helpful in controlling it.
Taking steroids during the first stages of a COVID-19 infection is not advised at all and is not needed . Prolong steroid usage and steroid misuse can lead to a weakened immune system. As per experts in India, in most cases, steroids should only be given for the duration of 5-10 days. In fact, it was steroid misuse that was considered the reason behind the rise in Black and White Fungus cases in the country. Furthermore, long term use of steroids can also result in increased glucose levels which is the reason behind the bacterial and fungal infections caused by them. 

Points about steroid treatment to remember
Do not stop taking prescribed steroids

abruptly

. A medical professional should be

consulted

before you decide to stop your medication. They are to tapered off as per experts advice

Do not take more steroids than prescribed, and never take steroids without a prescription

Do not self-medicate with steroids at home when you become ill

If you have been taking steroids as a part of other long term illness, talk to your doctor about any dose changes required in case you test positive for COVID-19

Long Term side effects of steroid usage
Weakened immune system

Increased risk of diabetes

High risk of bacterial and fungal infections

Disturbed sleep and irritability

Bone and muscle weakness 

Increased risk of cardiovascular diseases

Kidney damage