Cetirizine: The Go-To Medicine For Your Allergy Symptoms
Binish Ahmed

2

Min Read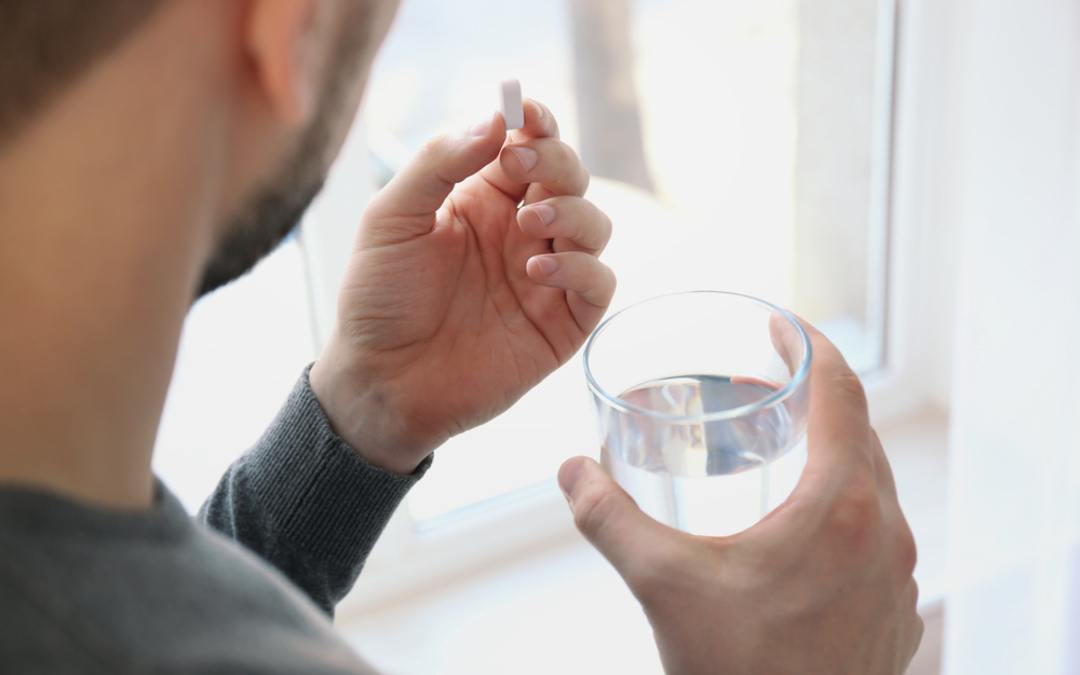 Cetirizine is a drug that relieves the symptoms of allergy. It is available in tablet and capsule form. It is available on prescription.
It is an antihistamine
Histamine is a chemical in the body that causes symptoms of itching, sneezing, runny nose and watery eyes. Cetirizine reduces the histamine levels in the body and is, therefore, called an antihistamine medication.
"Cetirizine should always be taken on prescription."
Relieves the symptoms of allergies
This drug can be used to treat:
Seasonal allergies: For sneezing, itching, runny noses, rashes and eye redness
Perennial allergies: For symptoms caused by dust mites, pollen, dander and moulds
Hives: Skin rashes that can be triggered due to many reasons
Food allergies
"Higher doses may cause drowsiness."
Some people need to take extra care
This drug is not suitable for people with certain conditions. Talk to your doctor if you:
Are a breastfeeding mother

Are trying to get pregnant

Have kidney problems

Have epilepsy

Suffer from liver complications
"Seek urgent medical care if you've developed swelling on your face or shortness of breath while having an allergy."
It may cause some side effects
Speak to your doctor if the following side effects still persist after taking cetirizine:
Feeling sleepy and tired

Feeling dizzy

Dry mouth

Headaches

Nausea

Stomach pain

Diarrhoea

Sore throat

Feeling agitated
"Discontinue the use if your allergy symptoms have resolved."
Follow dosage instructions carefully
Always take cetirizine as and when instructed by your doctor. It is strictly advised not to take more than the recommended dose. Here are a few things you need to remember:
Always swallow tablets with a drink of water

Should be taken preferably at night

Since it can cause dizziness and sleepiness, one should not be driving or engaging in physical activities that need a lot of attention
"Overdosing can lead to serious side effects."
Things to keep in mind while storing cetirizine
Keep out of sight and reach of children

Do not use past its expiration date

Store medicine in original packaging to avoid moisture

Do not throw it directly in the waste
"Do not take cetirizine during pregnancy or breastfeeding. Talk to a doctor first."
Key things to keep in mind
Always take the medicine on prescription
Speak to the doctor about the dosage recommended for you, and mention any regular medications that you already are on
One can take double doses of cetirizine–but only on doctor's advice

It can be taken with or without food

If you miss a dose, take it as soon as you remember– but with caution. Make sure you stay indoors and not engage in activities that require your attention
"Taking medicines without consulting a doctor (SELF-MEDICATION) can have serious effects on your health."
For any health queries, you can speak to the best doctors in your city on the MFine app. No need to visit the hospital, care is one tap away. Ab #HarGharMeinDoctor