Warning Signs of Dengue Fever
Dr. Raja Indana

< 1

Min Read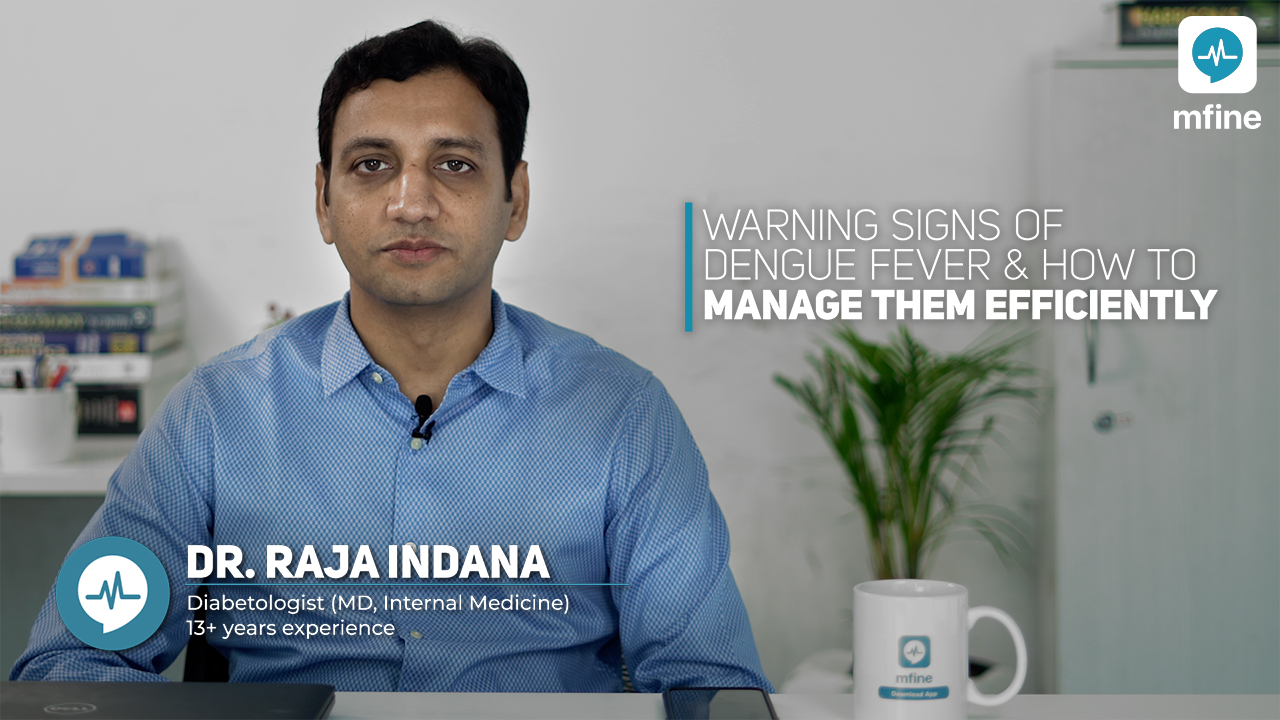 Dengue fever is one of those diseases that can turn fatal if not treated on time. If the signs of dengue are ignored, it can cause internal bleeding and damage to the internal organs which ultimately results in death.
Click on the video below to become aware of the various warning signs of dengue.
If any of the symptoms mentioned in the video is noticed, then one should consult with a doctor immediately. Timely treatment is of critical importance when it comes to dengue fever. You can log on to the mfine app and consult with top doctors the minute you need to.
Read more on Health A to Z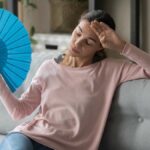 Health A to Z
Health A to Z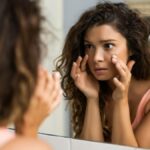 Health A to Z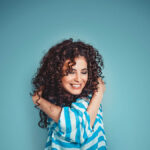 Health A to Z
How Much Green Tea is Too Much|Green Tea Side Effects
Dysmenorrhea Treatment | Tips for Period Cramps Relie
Difference Between COVID and Pneumonia
It's Okay to Not be Okay | Psychiatrist's Take on Mental Health Stigma