7 Ways Managers Can Ease Their Stress At Work
4 Min Read
Stress, related to work is not uncommon but when it comes to managers in the organization, the stress level can be insanely high. Managing employees is a task that requires a lot of focus and at the same time, adaptations to situations and factors that are beyond one's control. This can contribute to rising stress levels in individuals. 
The repercussions of stress can impact your mental health in the form of elevated anxiety and depressive symptoms as well as your physical health, by increasing your risk of developing hypertension and heart disease. While it's practically not possible to eliminate stress completely from one's life, there certainly are techniques that can help in managing stress better. 
Recognize your stress triggers
When it comes to stress management, the first and foremost thing to do is to identify what triggers your stress. This can fundamentally be done by paying close attention to your fluctuating stress levels throughout the day. Focus on questions like, ''What's making you more anxious? What's making you more excited? What's making you tense?'' Make a note of these aspects. If you notice that certain people or situations are responsible for your fluctuating stress levels, try to avoid them to the best of your ability. In case you absolutely can't avoid them, try finding out new ways of dealing with them so that there's little to no impact on your stress levels.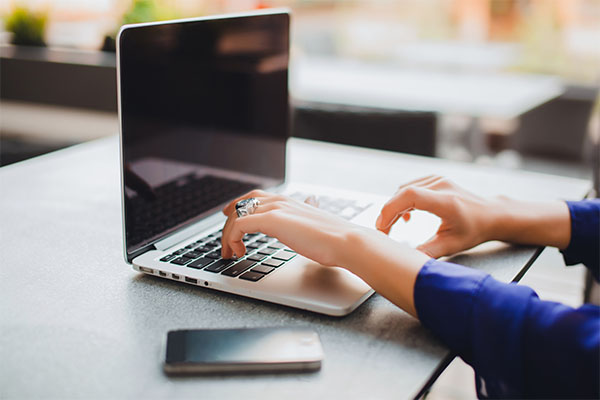 Don't go overboard with your desire for perfection
In all possibilities, perfection means an 'all or nothing' perspective, which can be detrimental to your well-being. As a manager, it is okay to strive for excellence and make your team maximize their potential. However, it is not okay to chase after perfection to the point that anything even remotely less than 100% is 'not good' according to you. Nothing is perfect, no one is perfect. So, no need to lose your sanity over perfectionism.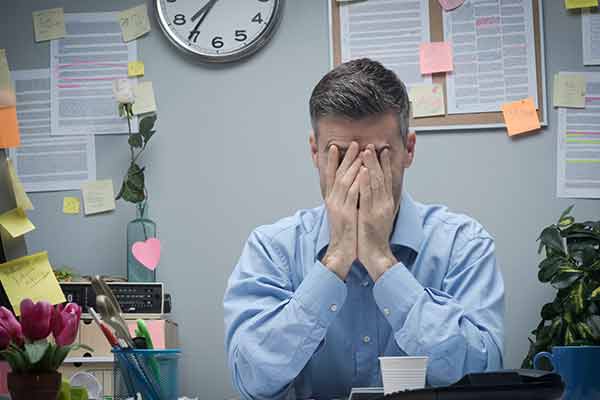 Invest time in activities that relieve stress
Since different people have different stress triggers, what works for them in relieving stress can also be different. However, activities like mindfulness, meditation, yoga, physical exercises, listening to music, playing games, have proven to be some good ways of counteracting stress.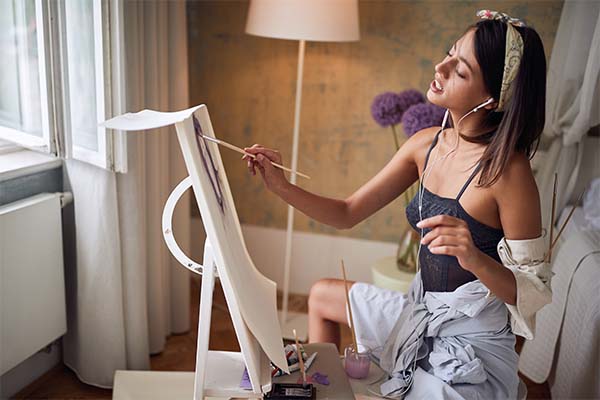 Talk to people, share what you're feeling
When it comes to your health, ignorance is never bliss! Burying your stress deep within you will only make it further complicated. Reach out to people who you know truly care about you and would listen to you without judging. It could be your family members, friends, cousins, or co-workers. Talk to them openly. You can also speak to a psychologist online for a more professional, expert advice on what to do.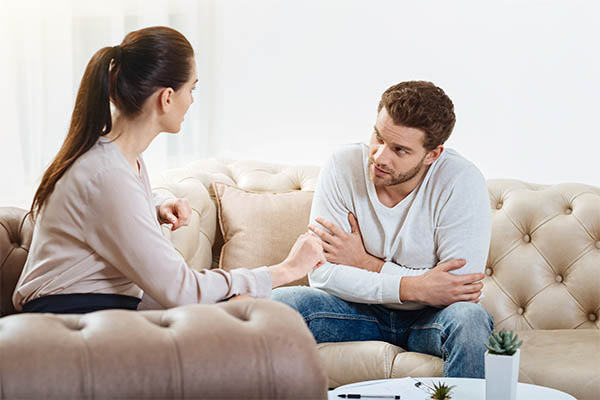 Be less of a manager
If we go by the dictionary-meaning of the word 'manager' then it is all about managing a set of employees, assigning tasks, getting jobs done. But in the process, you tend to take up a whole new heavy baggage full of responsibilities that further contribute to your stress. So, instead, try to act more like a creative collaborator with your employees and engage in various tasks, finding new ways to adapt to new situations. You're most likely to find your stress levels go down when you jointly work with your employees as a team rather than treating your team as a separate entity and stressing about the output.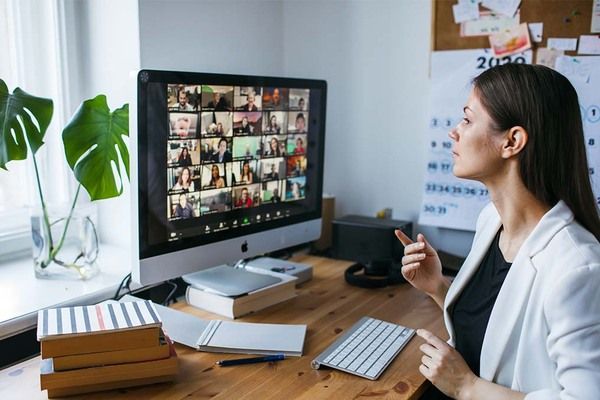 Acknowledge when you need help
Corporate work culture demands one to work beyond what they were initially hired for but that doesn't mean you cannot ask for help wherever needed. You may feel like you're the only one you can trust to get a particular job done, but in that chaos, don't forget that too much on the plate can actually negatively affect your productivity and outcome. So, delegate responsibilities wherever possible as this can significantly lower your stress levels.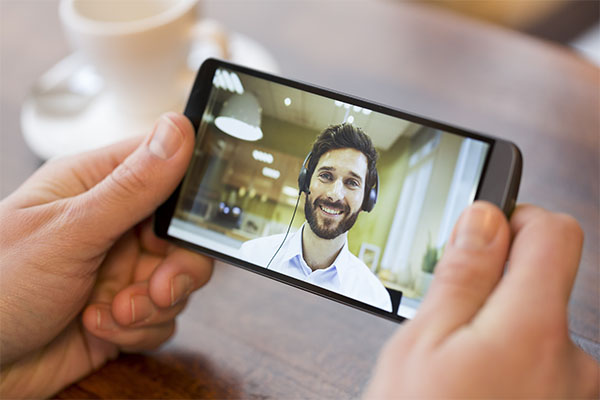 Lead a healthier lifestyle
This is an integral aspect of stress management, not just for managers but for every individual. Eating well-proportioned meals that are healthy, getting adequate sleep every night, limiting your screen time and alcohol intake, drinking plenty of water, and doing regular exercise every day are lifestyle changes that cumulatively improve your overall health and hence, can also help with stress management.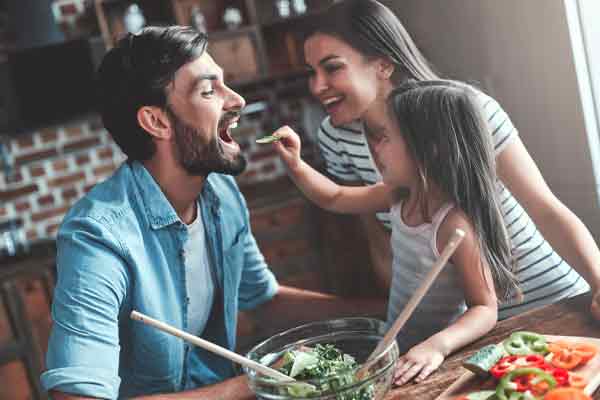 Of course, no one formula can work like a magic potion and get you rid of all the stress that you deal with on a daily basis, as a manager. However, these tips, if followed religiously, can work wonders. You can also consult with India's top psychotherapists and psychiatrists online on MFine to manage your stress and mental health better.
Are you stressed because of your work? Take this short self-check to determine whether your stress levels are off the charts or not.
Was this article helpful?

0

0
Love reading our articles?
Subscribe to never miss a post again!