4 Signs Of PCOS You Must Not Ignore | MedShots by mfine
mfine

< 1

Min Read

Fact Checked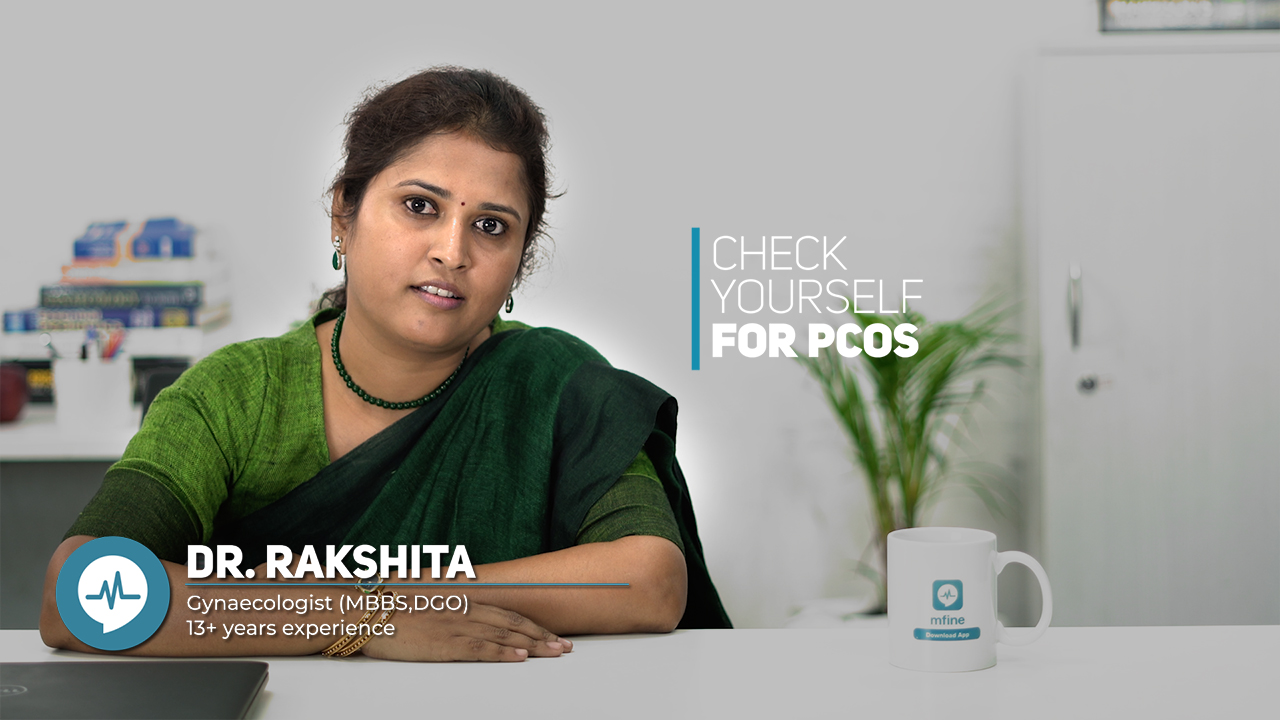 Reading Time:
< 1
minute
PCOS often goes undiagnosed in women or the diagnosis is often delayed leading to a lot of long-term complications. Thus, it becomes important for women to be aware of the main signs and symptoms of this disorder for timely treatment.
Check out the video below to know about the various PCOS signs.
If you show any of the symptoms mentioned in the video, then you should consult a gynaecologist as soon as you can. You can consult online with the best gynaecologist on the mfine app who can help you get a timely diagnosis and avoid any long-term complications.
You might also like to read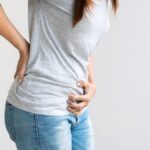 Health A to Z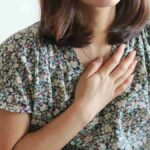 Health A to Z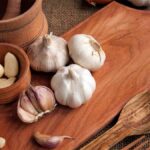 Health A to Z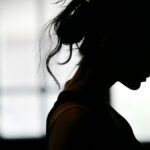 Health A to Z
You might also like to watch
How Much Green Tea is Too Much|Green Tea Side Effects
Dysmenorrhea Treatment | Tips for Period Cramps Relie
Difference Between COVID and Pneumonia
It's Okay to Not be Okay | Psychiatrist's Take on Mental Health Stigma