5 Healthy Fast Food Options | MedShots by mfine
mfine

< 1

Min Read

Fact Checked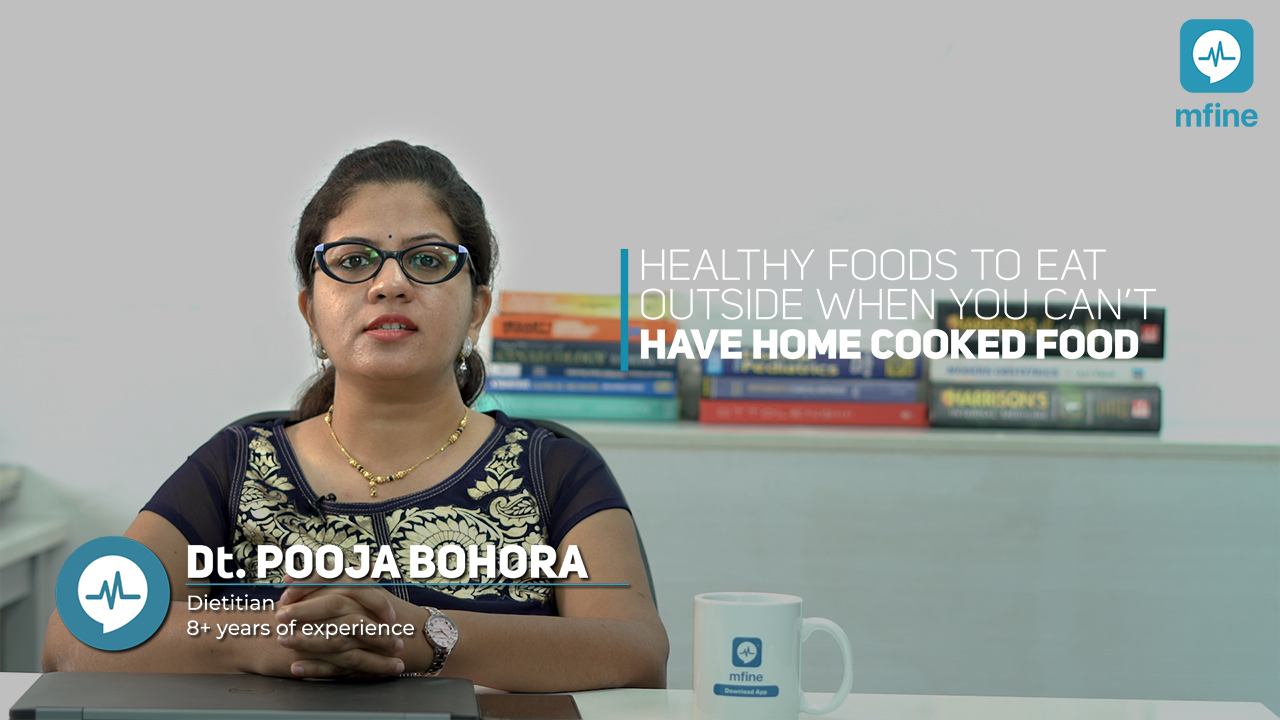 Reading Time:
< 1
minute
It is not always feasible to have home-cooked food throughout the month. Things like travelling and working at the office force us to have food from outside sources. It is important to make the right food choices while eating outside in order to take care of your health.
Check out our video below to learn about making healthy fast food choices when eating outside.
Opting for the healthier option is not tough once you are aware of the choices you need to make. Consult the best dietitians on mfine who will guide towards a healthier diet and lifestyle.
Was this article helpful?
You might also like to read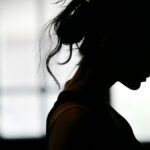 Diet & Nutrition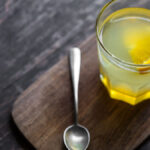 Diet & Nutrition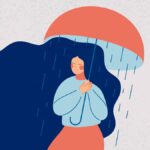 Diet & Nutrition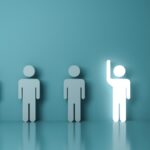 Diet & Nutrition
You might also like to watch
How Much Green Tea is Too Much|Green Tea Side Effects
Dysmenorrhea Treatment | Tips for Period Cramps Relie
Difference Between COVID and Pneumonia
It's Okay to Not be Okay | Psychiatrist's Take on Mental Health Stigma