Which Foods Are Good Heart Health? | MedShots by mfine
mfine

< 1

Min Read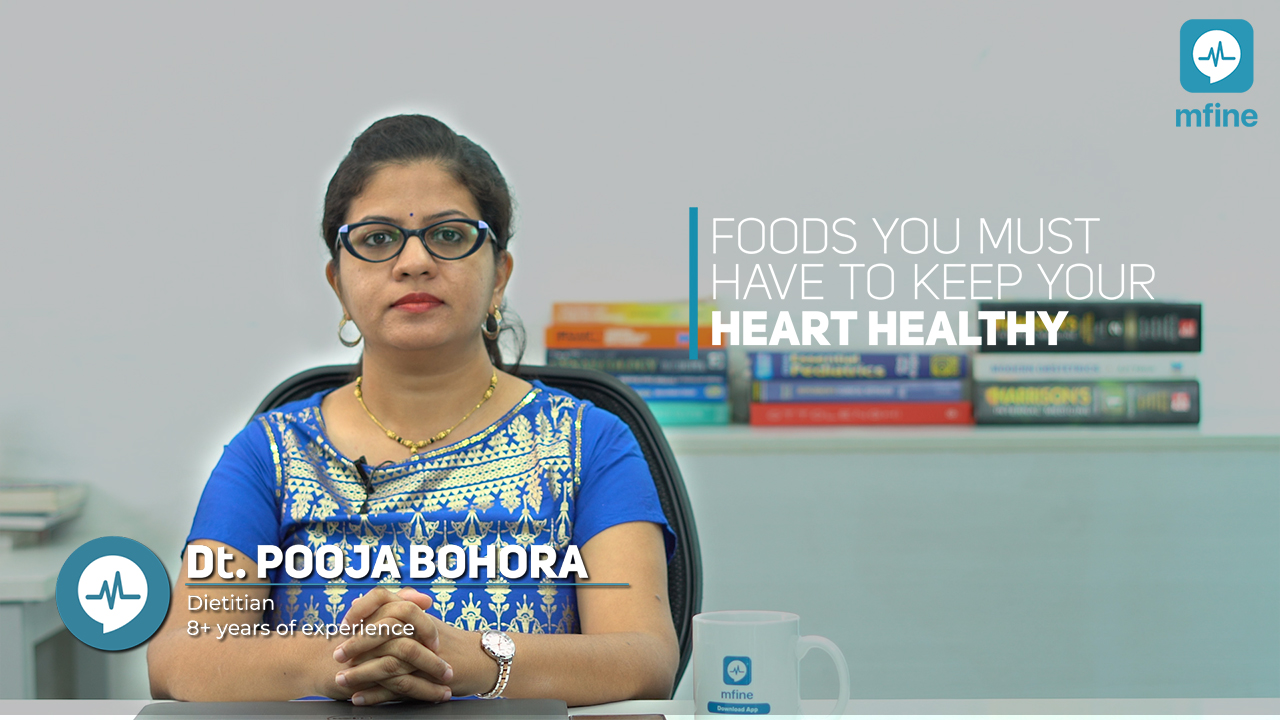 Reading Time:
< 1
minute
The heart is one of the most vital organs in the body that is responsible for the healthy functioning of all the organs. When it comes to the health of your heart, diet plays a very important role. Including the right nutrients in your diet and avoiding harmful fats is the key in maintaining heart health.
Check out our video below to know more about the foods that can boost your heart health.
You can consult a dietitian you can help you identify foods that are good for your heart. Log on to the mfine app and consult online with the best dietitians and cardiologists.
You might also like to read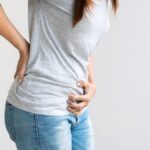 Health A to Z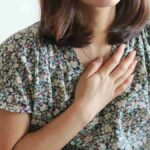 Health A to Z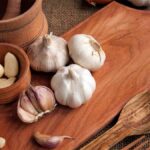 Health A to Z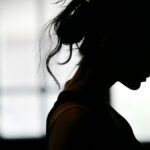 Health A to Z
You might also like to watch
How Much Green Tea is Too Much|Green Tea Side Effects
Dysmenorrhea Treatment | Tips for Period Cramps Relie
Difference Between COVID and Pneumonia
It's Okay to Not be Okay | Psychiatrist's Take on Mental Health Stigma