Can DASH Diet Help With Weight Loss? | MedShots by mfine
mfine

< 1

Min Read

Fact Checked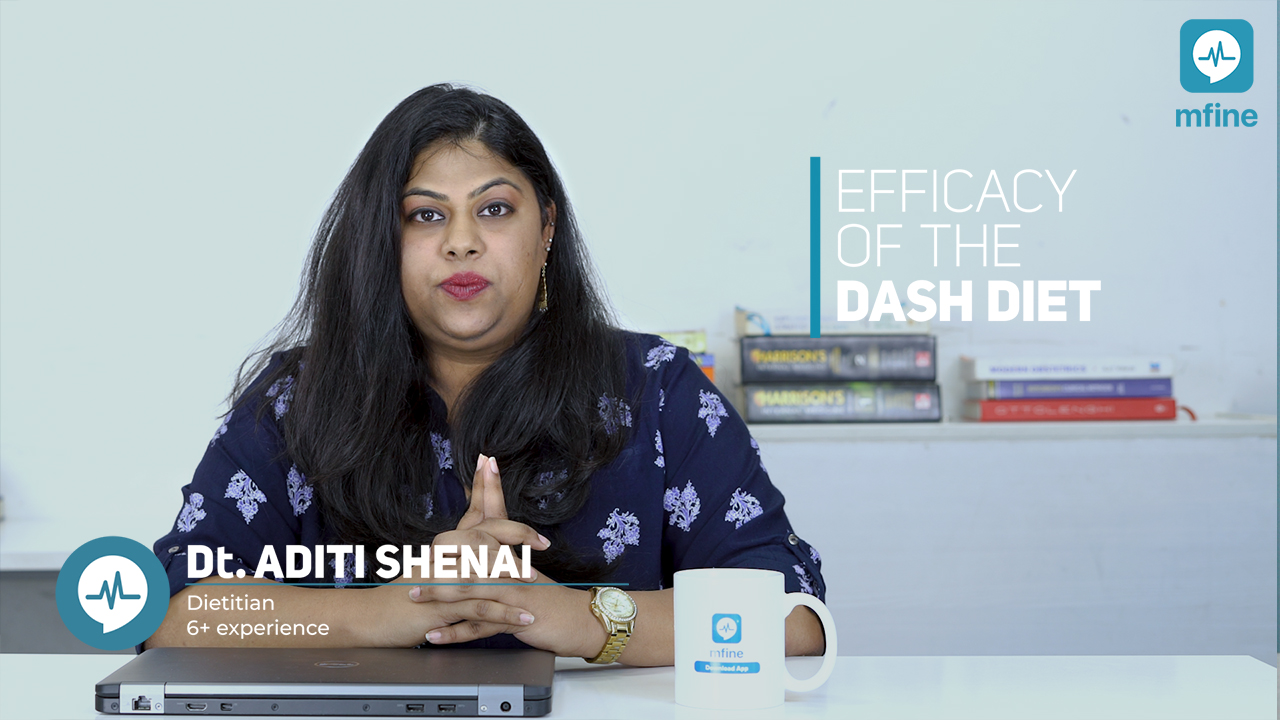 Reading Time:
< 1
minute
We're always on our toes to try out almost everything when it comes to losing weight. The DASH Diet has been around for the longest time now, but can it really help you with weight loss? Watch this video to know:
If weight loss is your goal, you can now consult top dietitians online on the mfine app to get your own customized diet plan.
Was this article helpful?
You might also like to read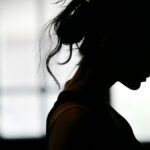 Diet & Nutrition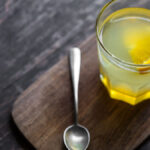 Diet & Nutrition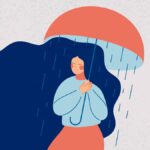 Diet & Nutrition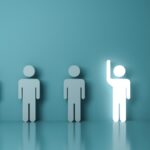 Diet & Nutrition
You might also like to watch
How Much Green Tea is Too Much|Green Tea Side Effects
Dysmenorrhea Treatment | Tips for Period Cramps Relie
Difference Between COVID and Pneumonia
It's Okay to Not be Okay | Psychiatrist's Take on Mental Health Stigma